Sometimes, it's better to be silent and be thought as a fool, than to speak and remove all doubt. -BYEbraiden
Busy with work, less time with bby, family, and all my ladies. Sorry for neglecting everyone. Was taking out some time to blog! Sorry to put dust into this blog here. :(
Went town to celebrate Pamela's birthday, afterwhich, head home as it's was bby's birthday. Celebrated with him and his family. Bought a mango cake as requested (:
Birthday boy is shy, but he is good enough to spend time to fix this birthday present by himself (: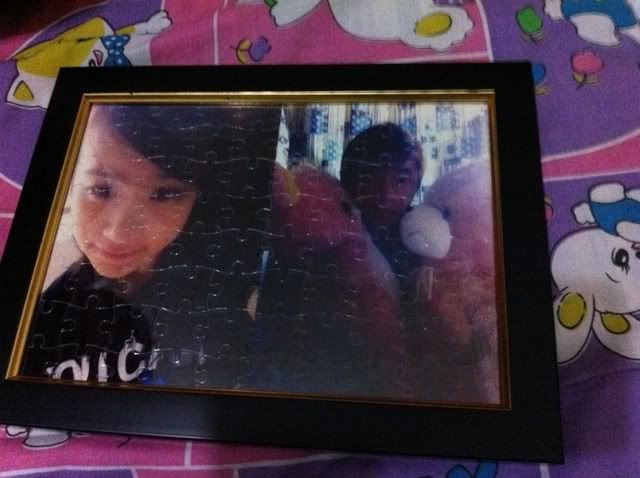 His awesome birthday gift given by me (:
The next day, we went to Sentosa with his friends, bbg came along too! (: Appreciate much! Thanks for accompany me despite you are tired!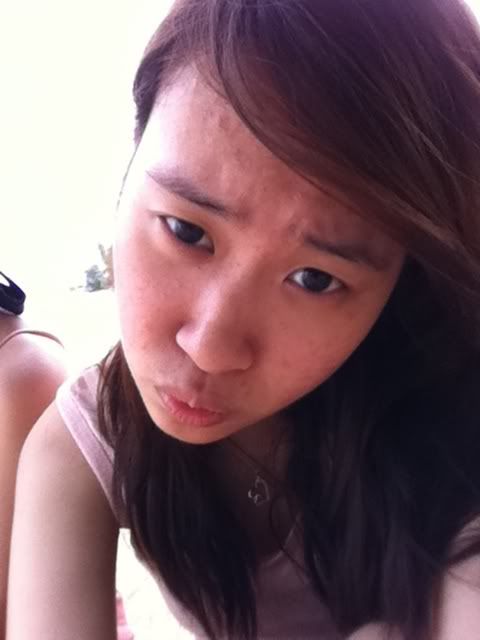 Gna sleep early soon! (: Heading to meet my awesome ladies tmr! Especially, my bbg!