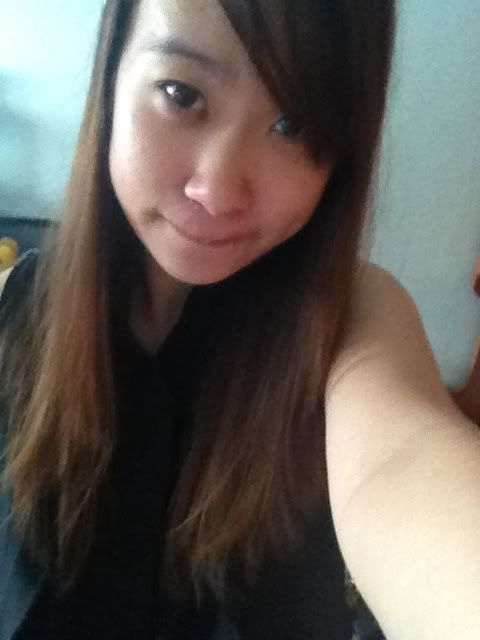 It's coming to the year end soon, and I'm grateful for all the things that happen this year. Well, October has been good to me this year. Shopping date with sissy one of the days. and heard from Jiejie a very bad news. After parting with sissy that evening, bused down to meet my cutiepie girl. Went over to her area to meet her, settled our dinner at Old Town. Thank God for her that night.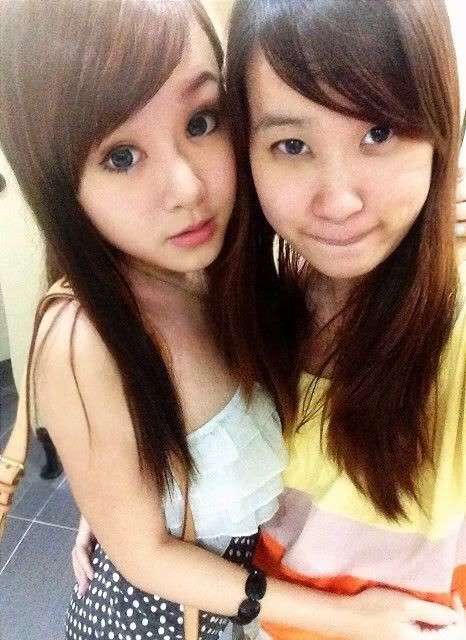 Went singing session at Teoheng and Kbox, all emotions out. Sang till midnight. My boy actually came down to pick us up. Cabbed bbg home before heading down to Neverland to meet the rest. Astons for dinner before singing session. Hehehe.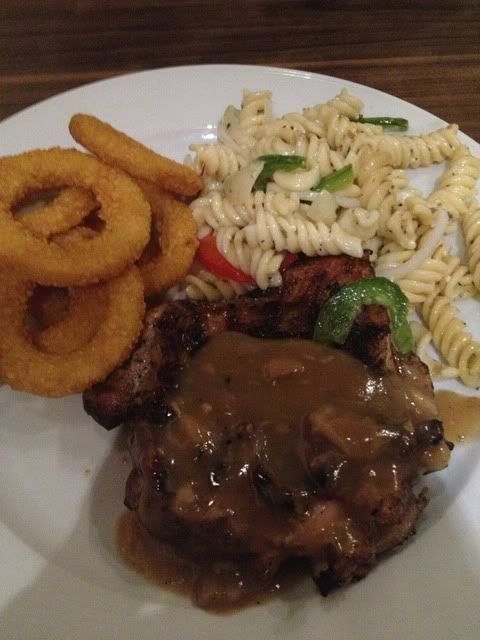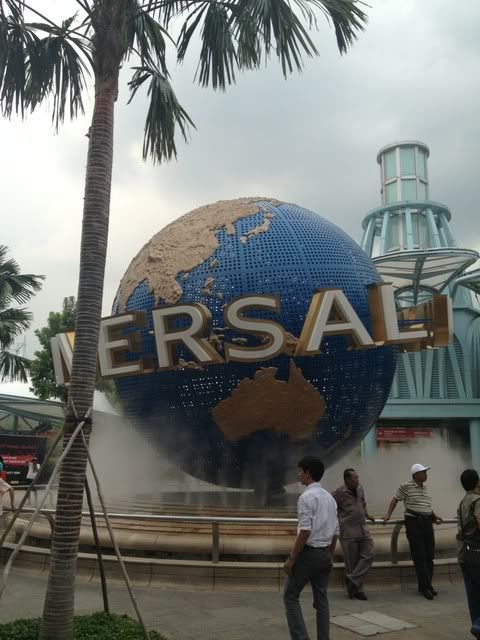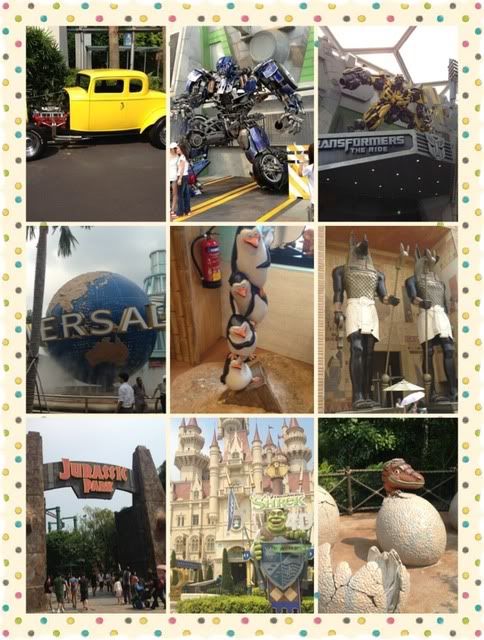 On a happy note, our very first USS date on 2nd year with my boy, celebrated with it wisely. Hehehe. Took some pictures. But some are selected. Woke up quite early that day, not because I'm excited about the trip, but couldn't sleep. Thus, sleepy eyes that day. And caught 'Taken 2' that evening.
Town with the boy on Sunday to get my birthday theme tee. Mickey Mouse! Hehe. Trained down to Hougang Mall to get his stuffs, and nex for dinner.
And meeting bbg almost every week nowadays. singing session at town with her in the afternoon. Shoduko for dinner. And she is going to surprise me on my birthday as planned to celebrate my actual birthday with her. And meeting her tmr for her last day of freedom before we starts work. :)
Apart from that, I'm currently going through problems with my aunty. I'm glad she and Jiejie actually thinks alike. The hurt one of my cousins gave is inbearable. Sigh. How you want to tell your brother? :( But I'm really happy that they actually appreciate me for all the things. Just thank God for them. The closest ever.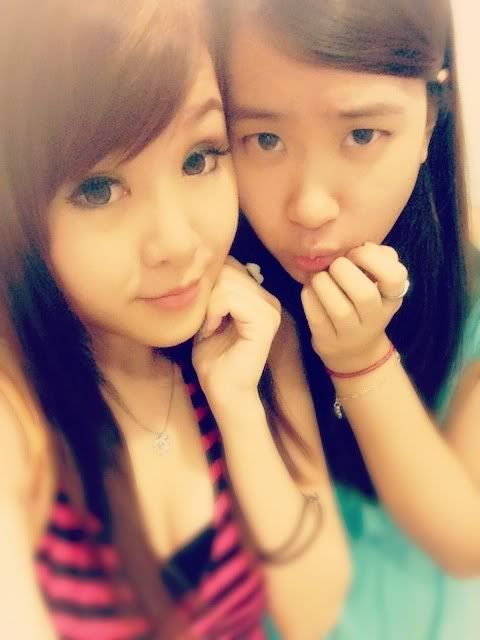 All time favorite, always ~