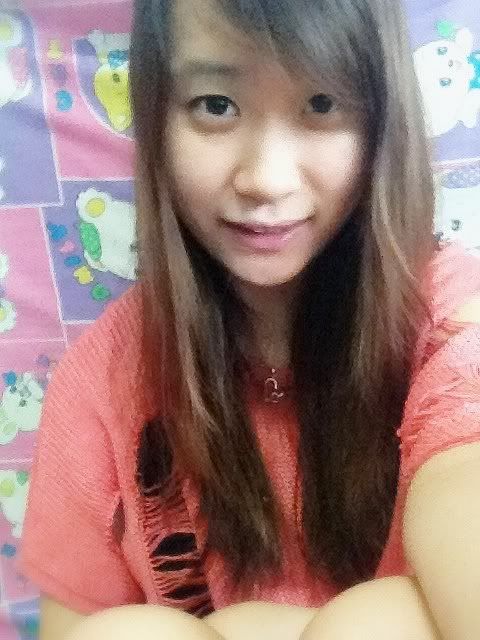 Don't try to handle my life when you can't handle yours well.
Caught 'Resident Evil 3D' on Sunday with my boy, and dinner as well at Nex. The movie was alright. It's not the ending yet. More to come. After movie, headed to airport to fetch the boy's mom and sis up. Afterall, I'm not happy about my lost freedom. Wish I had the whole house to me and the boy.
Pastamania and pizza for one of the stay home Saturday with the boy. Awesome.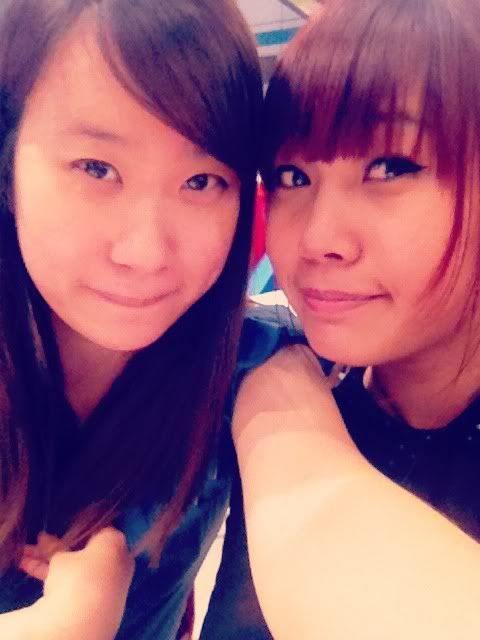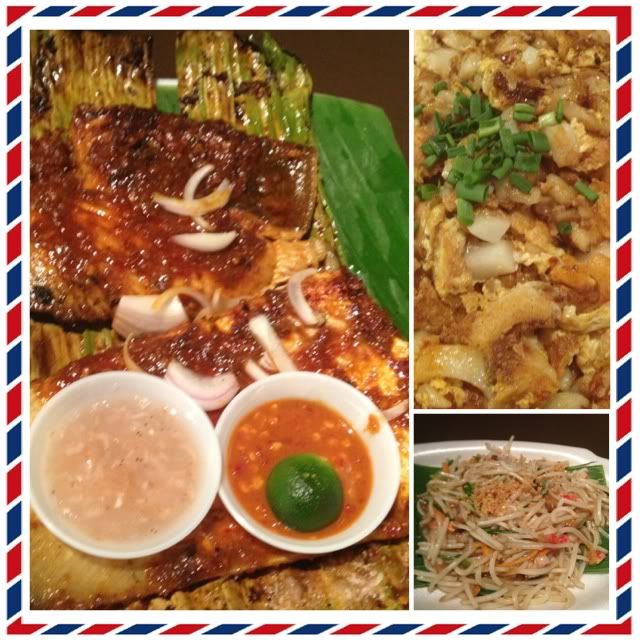 Town with sissy on Saturday, met her for flea at Scape. Saw blogger, QiuQiu. She is so pretty. And grab some of the clothes at her booth. Walk around and waited for the boy to arrive. Early dinner before we decide to watch a movie, Caught, 'My Dog, DouDou'. Was touching and how the actor actually loved the dog. Aftermath, went to Chompchomp for stingray. This time, is not my crave. HAHA. Is my boy crave for it. Homed around 1plus in the morning.
Movie and dinner with babygirl on Tuesday, caught, 'The Fierce Wife'. Nice and sweet ending. But guys, if you wanna watch this movie, watch the drama first. (: If not, you wont be able to understand the movie. Settled our dinner at MOF, ordered one of the bento. Hehe. Loving their bento. (: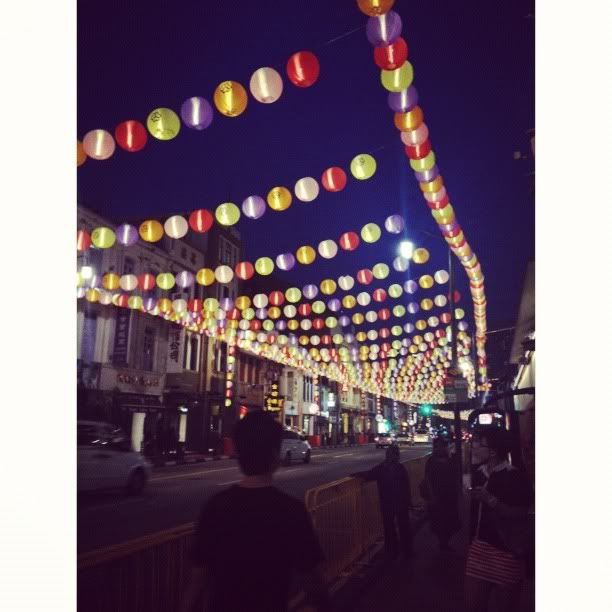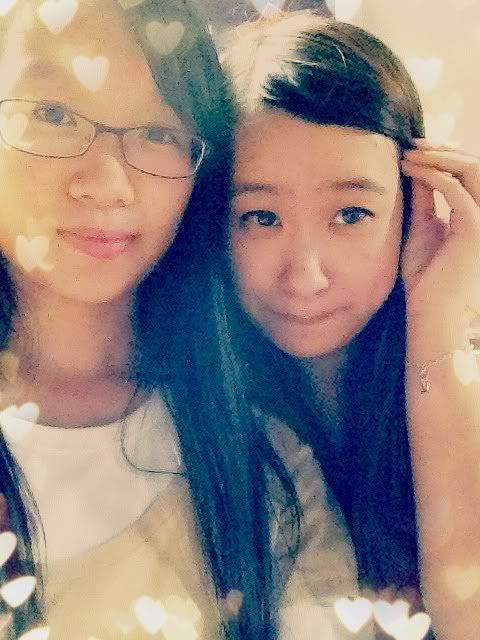 Went to Chinatown to accompany love,while we walking to the shop, caught this pretty decoration along the road. Well, in the end the shop was closed, and settled our dinner in a chinese restaurant.
The food was alright but the service sucks, The staff keep coming to us when we are still indecisive of what to order. Irritating much.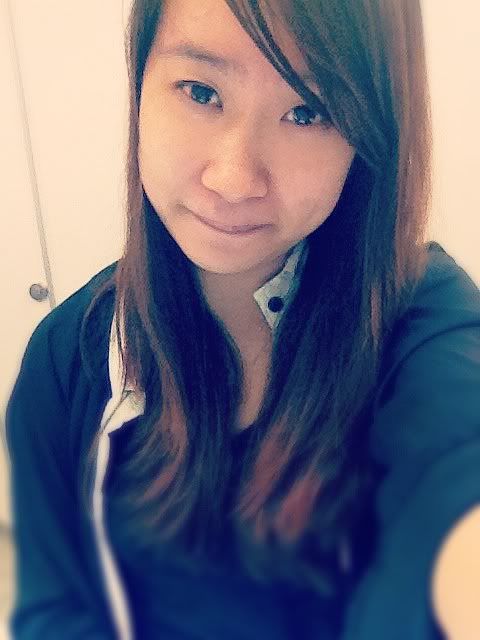 There's only a few friends I could be myself in front of them, and I could count on them. I really thank God for them.