Went to bishan for some dinner and decided to go over Aunty's place, it was a walking distance from her place. Friends has been asking me, why almost every week got family dinner. Yet could tell them is only, my family is quite united yet they are busybodies of each other lives. And that's all I can say about them.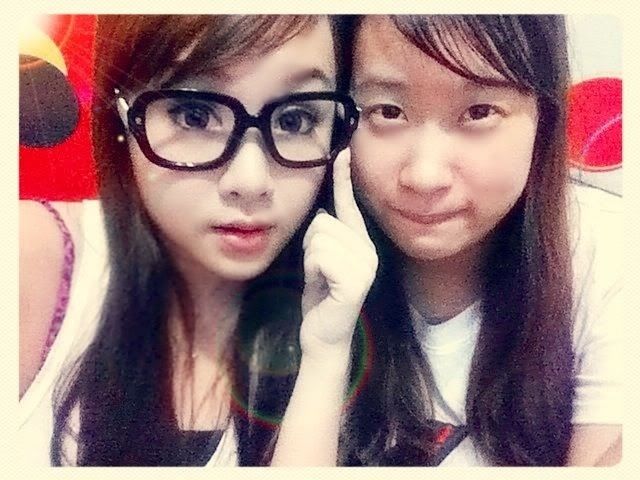 Photo with bbg few weeks back. (: Friends come and go. By as time pass by, time will eventually tell you who are your true friends. I'm glad that she came years ago, and never once wanted to leave. Thank God for her. And eventually, now we are like sisters. Knowing each other inside out. Appreciate her much that all she has done. Love her muchy! :)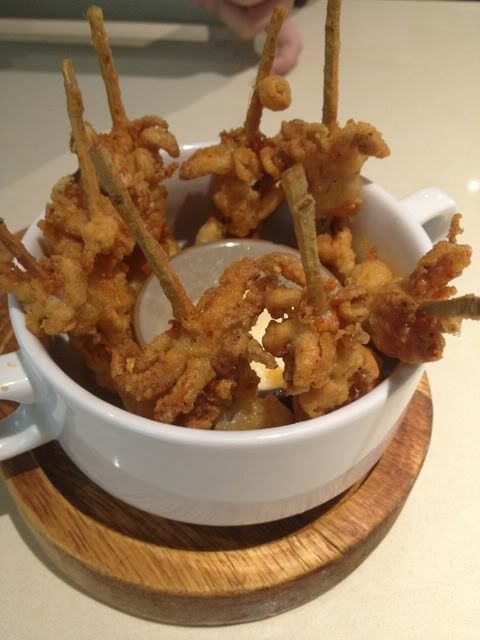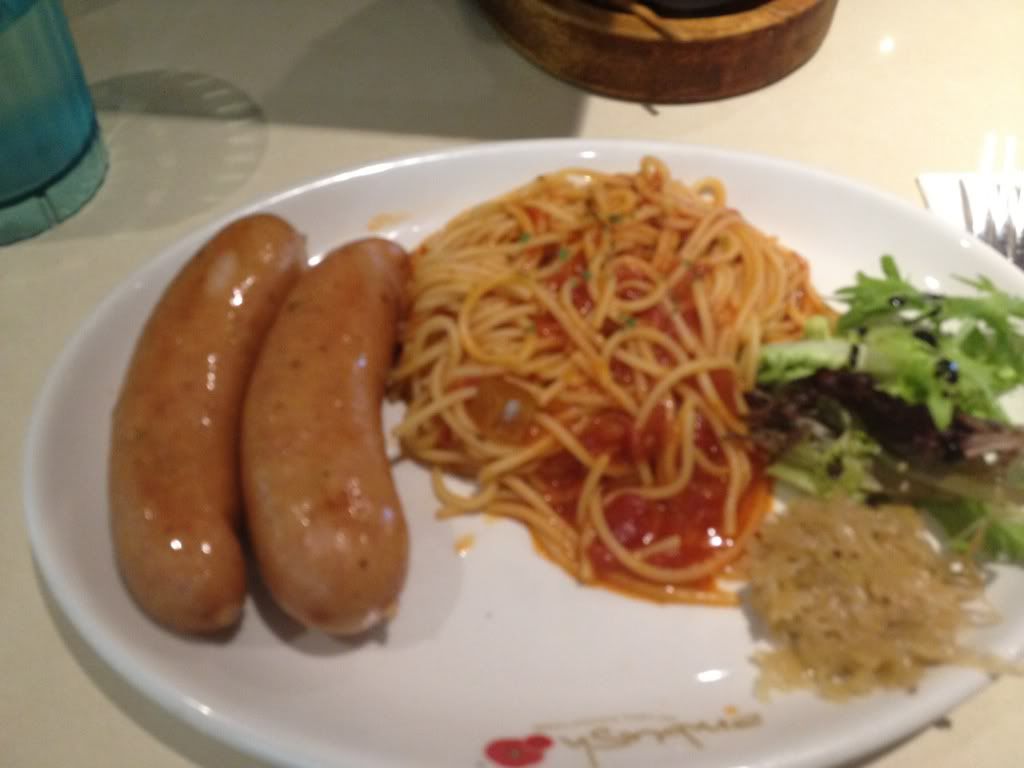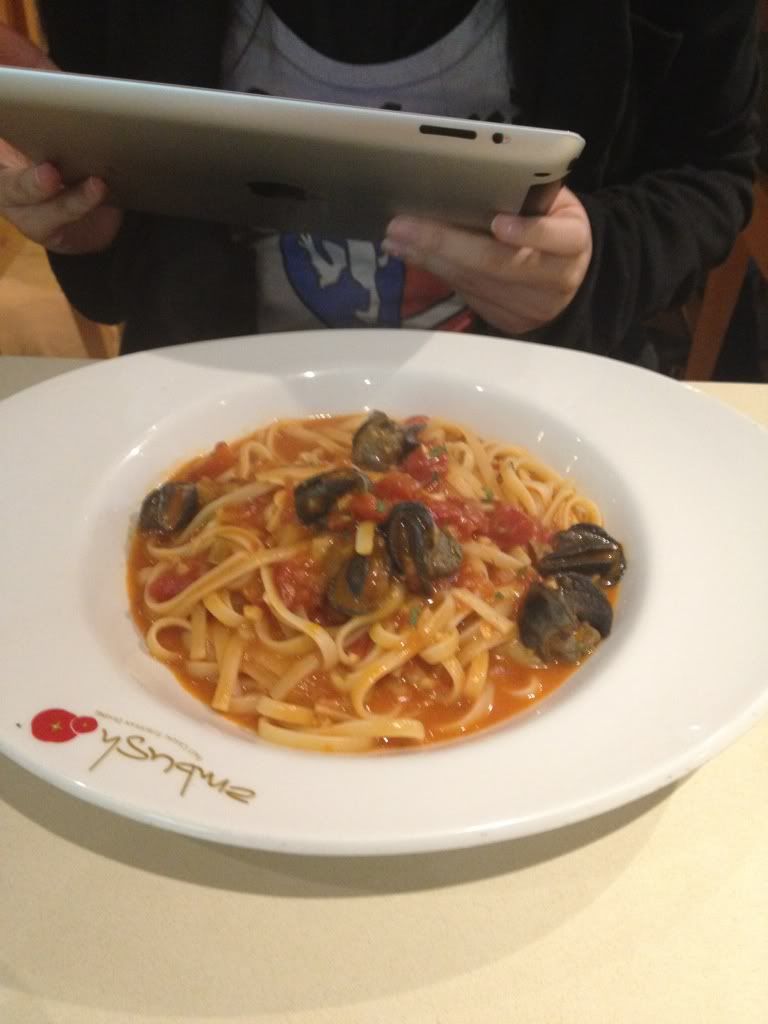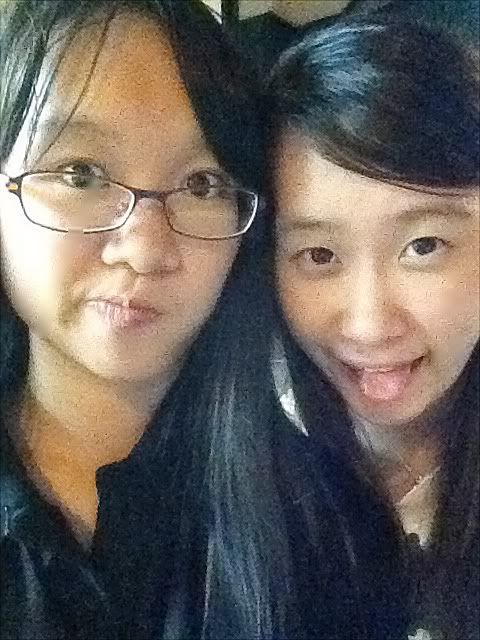 Dinner with love on friday, settled our dinner at Ambush, a european restaurant with good & affordable price :) Shall go back there to try out the rest of the food soon. Hehe.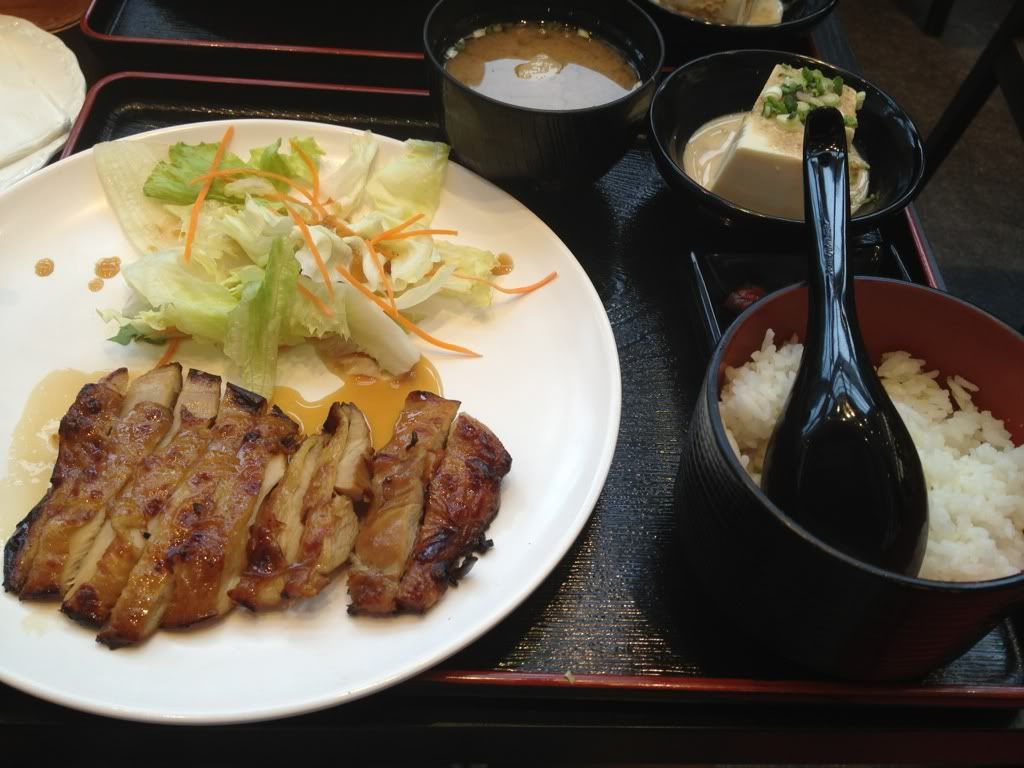 Jap food as dinner with the loverboy the other day before movie. And we caught four movies in a row for consecutives days. Imperfect, Ted, The Watch, StepUp Revolution. Awesome time spent with him. And now he wants to watch Resident Evil :O
Went to Zhiwei's pre birthday celebration on Saturday at Pasir Ris. It was a BBQ session. And after all, hope you enjoyed (: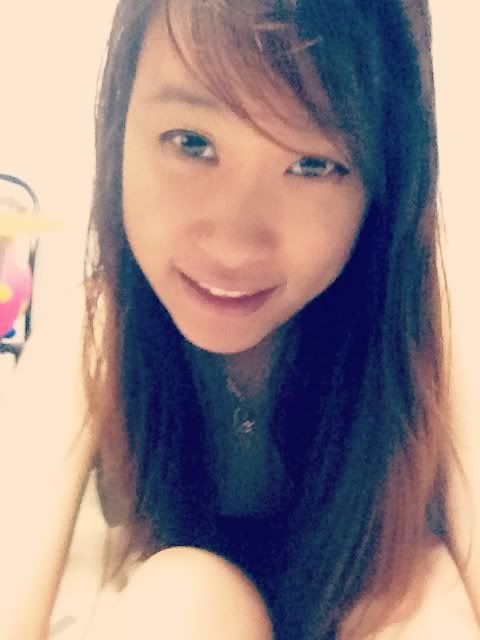 Ending of with one of my favourites photo. (: