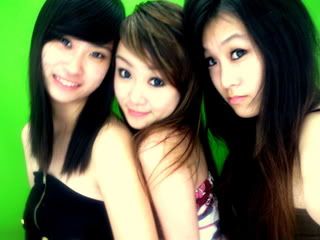 22nd : Happy 21months, Anson Superman (:
23rd : Happy 18th Birthday, Jeremeo. (:
25th : Happy 27months, Twinlove Baby! (:
Me love die you all (: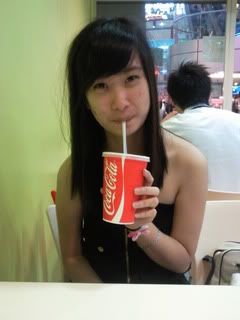 Yesterday woke up around 2plus in the noon, prepared & headed down to meet up w Charis Dearest.
Walked around CentrePoint w her, took alot of photos w her too. (:
Was so famished & headed down to Heeren & Cine, settled down at Cine for our dinner.
Waited for Ning Boyfriend to come, waited for her to eat finish & shopped around.
Headed to FarEast to shop around. They bought their things and i didn't buy.
Waited for their friends to come. Went off early to Powerhouse to meet Cousins for clubbing.
Trained down and met up w Ian, he walked me down to Powerhouse, while he went Dragonfly.
Met up w Cousins, drank & dance till 4plus. Cabbed back home after that. (: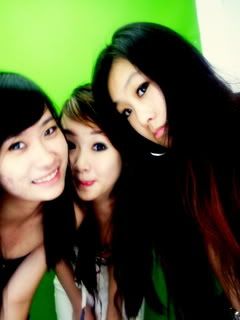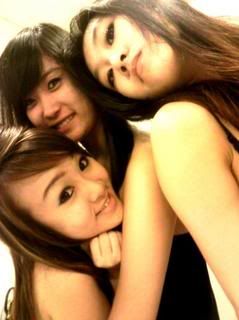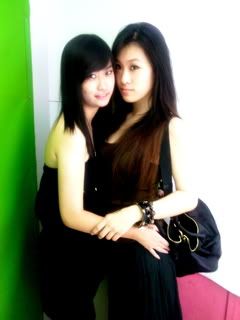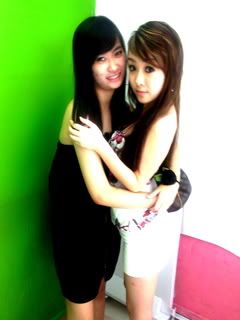 In a relationship, is not about the beginning nor ending, is about the process of being together.