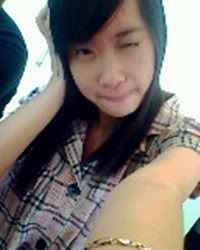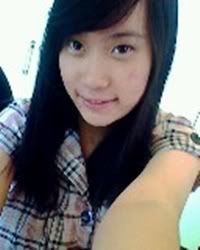 Sorry, didn't managed to post for the past few days.
Was busy having outing w my two Isabelle & Andrew.
Met up w Isabelle for Sentosa, Orchard, Bugis trip.
Managed to buy one bag, after visiting these three places.
& also met up w Isabelle Best Friend for Sakae Buffet Lunch.
We both update each other about each other lives.
Talked about the secondary life, makes me think of my cliques & the whole class.
The bunch of us went crazy, joy and sadness we went through together.
Remember the aim in our class : ONE FOR ALL, ALL FOR ONE.
Bullying each other and being there for each other. We did go through ups and down as one.
As exams is reaching, we always stay back and chiong to staff rooms, ask all the teachers out.
Crapping and making havoc in class, I swear, I miss each one of you many.
These four years of secondary school, I won't forget. (:
As for yesterday, met up w Twinlove Baby at Bugis around 4plus.
I was super late, went to Illuma to snap photos first.
After that met up w friends.
Walked around street and bought one blouse for new year.
Saw Rebekah Candyloves & Alton
Trained down to FarEast for shopping, bought one pair of shoes.
Was feeling super shag and went to rest.
Something bad happen and I don't wish to say.
Was feeling moody, even now I'm feeling moody too.
All I want is Twinlove Baby to cheer up. ):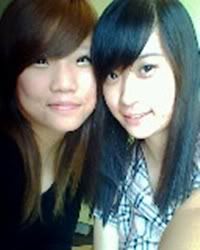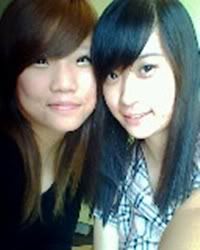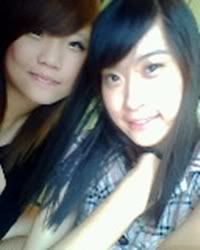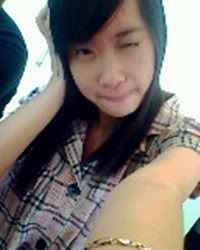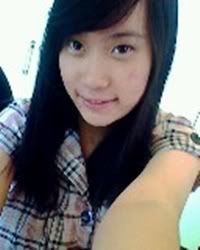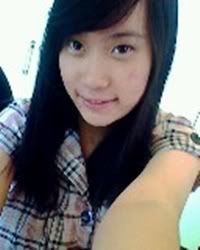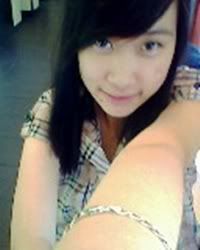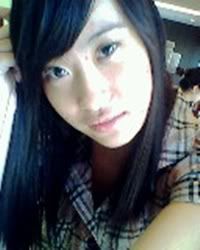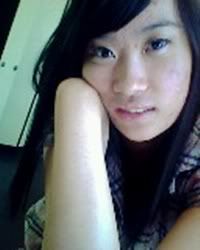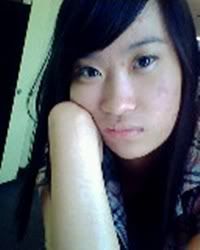 To Twinlove Baby :
Ahbi ah, you better cheer up hor. You can mia from everyone but not me.
You should know this by now. I don't mind you tearing infront of me.
Don't need to be strong infront of me. I know you want me to be happy.
But I am happy if you are. You say it yourself, we are BLOODBONDS SISTERS.
So if one sad, the other will be sad. Yesterday, I know how you feel.
Don't worry alright. You know I'm here for you, like always.
Contact me soon, I'm worry for you. ):