This is the first post in 2010 (: It's just another day going by.
Recalling for the past year, everything has been going well.
But the best gift on earth is having a great boyfriend.
Having his lovee is the best thing on earth.
I love Javennnn Leeee ttm :D
31st : Happy Birthday, Benjamin Superboy(:
31st : Countdown, 2010(:
5th : Happy 60th Birthday, Uncle Victor! :D
Back to post :
Decided to stay at home for the next few days, as I've been going out past few weeks.
Past few weeks are spent w Ning & Nick & co.
Countdown at East Coast was spent w Ning alone :D Happy Happy :D
She knew I was really happy. :D Thanks silly boyfriend.
Aftermath, met up w Nick & co. Headed to Neverland, had operation on.
Cabbed back to Jurong, went lan :D Headed home after that.
The previous night was awesome:D 1st time in 2010 going Powerhouse(:
Met up w April, Daddy M & his friend. Went to Element to drink first.
Cabbed back Powerhouse, saw alot of familiar faces, especially my Cousin!
Drank w Cousin awhile. Saw my past boyfriend too. Chatted w him awhile,
and headed to dance floor. Danced till 4am, was really shag.
Cabbed back to April's house, slept awhile & cabbed back home in the morning.
Woke up at 2plus yesterday, bused down to Bishan.
Uncle drove us to a surprise dinner.
Saw Darlingggg & Xingan, hugged them (:
After dinner, went to Queenway Shopping Center.
Headed back after that. Jintana Jiejie send me back :D
Here's comes the photo spam again :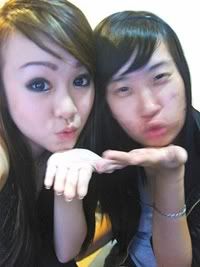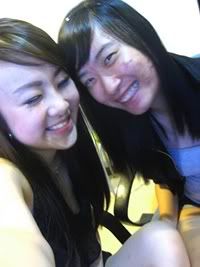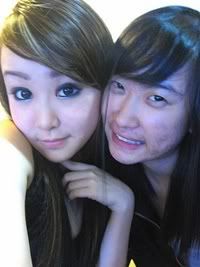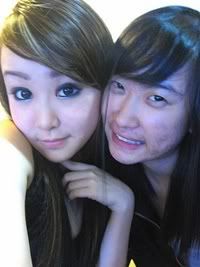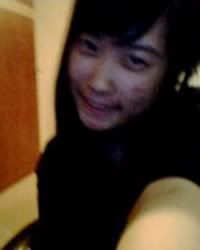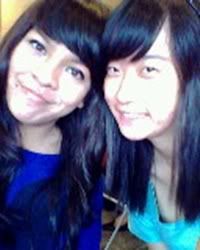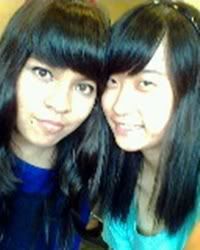 (Edited on 1.49am )
♥
HAPPY 60th BIRTHDAY, UNCLE VICTOR! :D
Met up w J ♥ around 6 at interchange.
Trained down to Bugis, had Long John for dinner.
Headed off to Street to roamed around, bought one dress.
Planning to go on friday w loveeee(: aiming for one shorts. (:
Called Victor along, he drove down to fetch us.
While waiting, we are doing one hobby that all the girs are doing.
PHOTOS SNAPPINGGGGG! :D
He reached, we went to Marina Barrage to slack.
Homed around 11.30 (:
PHOTOS SPAM AGAIN! :D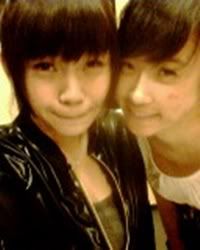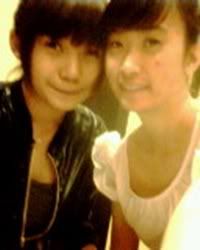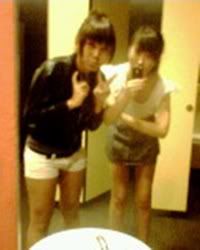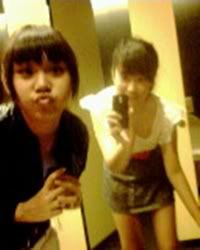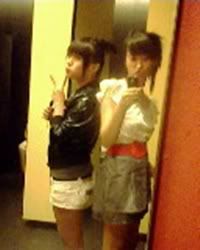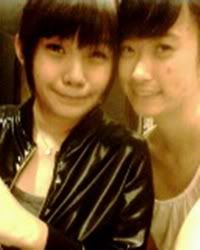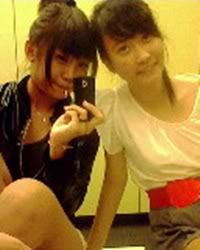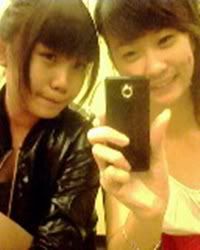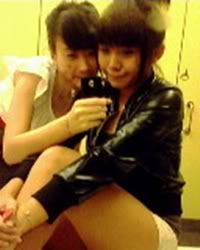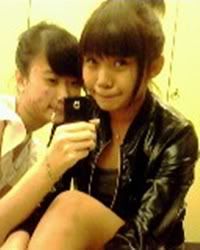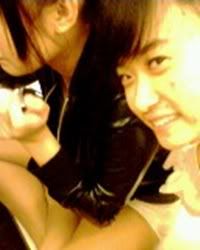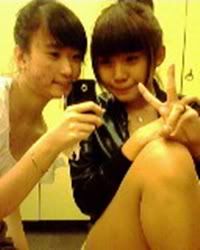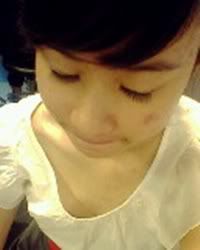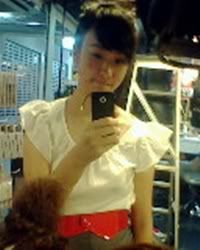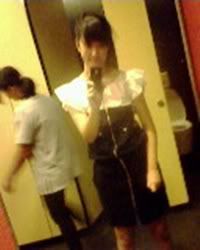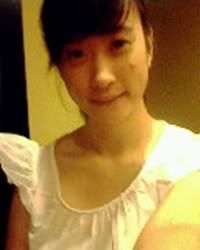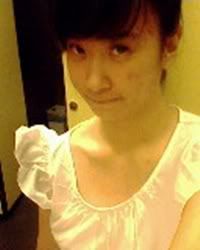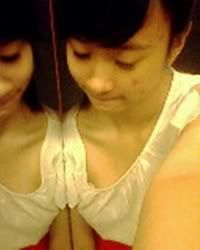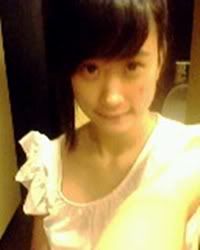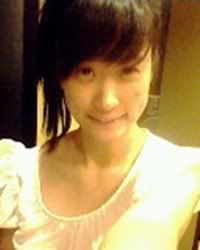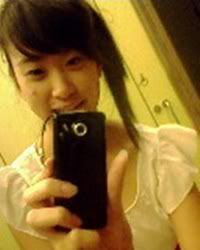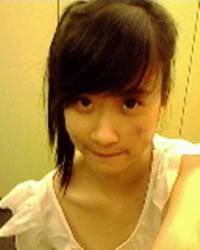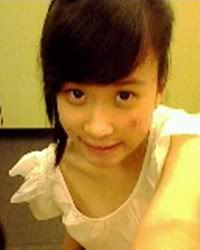 ( Edited on 7.30pm )
I've decided to MIA alr. If you are lucky, you can find me.
If not, don't bother finding me. The hurts is killing me.
Don't bother asking, cause I won't say.
Javen, I love you still.
Disappointed in you, Girl!
I believe, time will prove everything.

I miss talking to Superman ♥, I miss Babyyyyy! ):