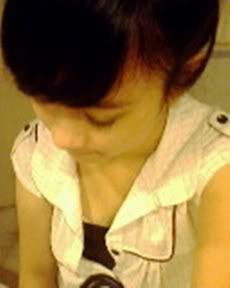 I miss you, do you believe? ):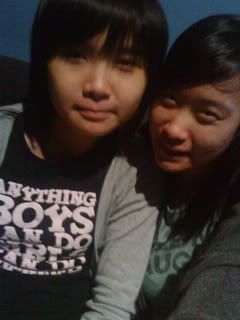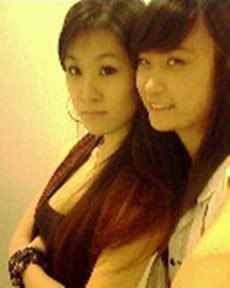 Happy Birthday Joyce Sillybaby, Happy Birthday Charis Sweet(:
Me love you two ttm :D Meet up soon ah ! :D
Woke up 3plus in the nooon, prepared and headed to Far East(:
Met up w Ning & Charis. They are really very sweet to teach me to make up(:
Thanks silly boyfriend & Babe (:
Walked around Far East and bought nothing D:
Homed around 8plus. (:
Yesterday, went out w Isabelle Cousin the whole day :D
Went Cineleisure, caught Alvin & the Chipmunks 2 (:
They are super cute, Huajie like them :D Aftermath, headed to Bugis w her (:
Bought one shorts and I'm happy :D Homed around evening (:
Photos spam again :D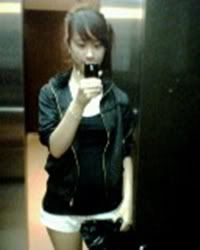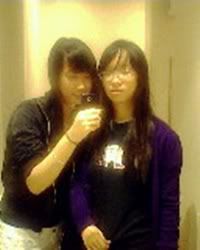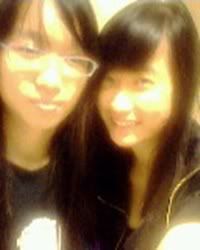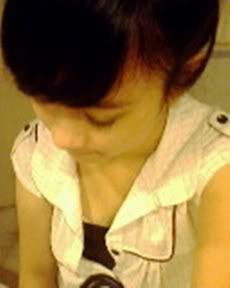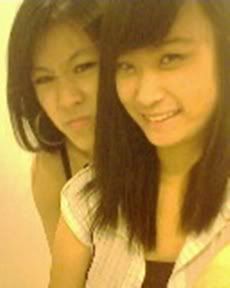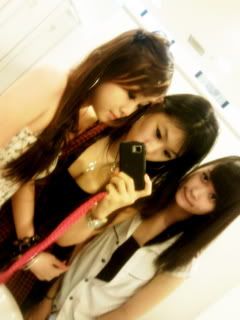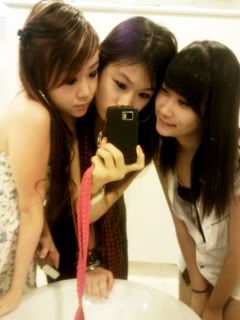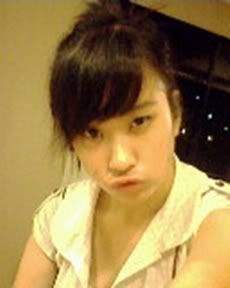 A chance to mend this heart, I'm nothing w/o you, part of me is gone
Only God knows how much I love you, still.