♥
Met up with bbg for town & movie. Went to far east to get herself a pair of shoes. Saw Andy there too! :))) Headed over to Cine for dinner and late night movie, Karate Kid. Cab home aftermath.
---
Went out to meet Dearest on Thursday, had swensens for early dinner. Waited for Boyfriend to come. Spencer came along aftermath. :) Had Kobayashi for dinner :) Waited for Joe & Co to come, went to sing, and we sang till 4am in the morning. Sadly to say, didn't managed to take any photos with Dearest. I miss talking photos with you :((((((((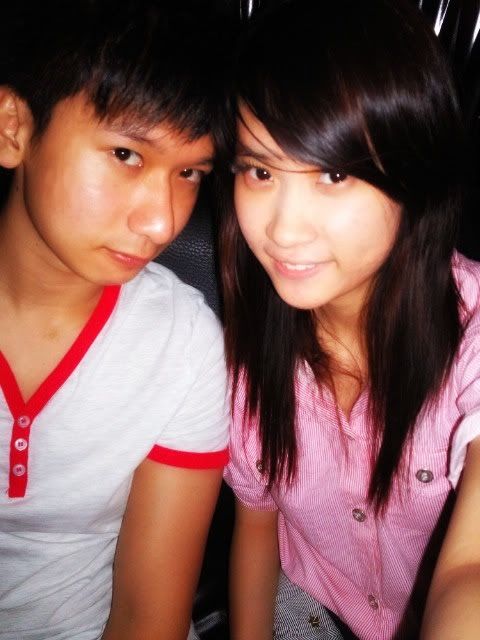 ---
Went over to Pastor Albert's crib for Bbq, so met up with Darling, Xingan, Nancy & Alvin first. Walked over to his crib, saw alot of peepos. They were shocked to see me there. Teehee. :))) Especially, Bryan. :) Catch up with him, nice talking to him. Maybe what he said, is correct. Funniest thing, he ask me, got boyfriend not. Hahaha ! I was laughing non stop. :) Sweetheart managed to come too, hugged her too :))) Leave around 10plus.
With Boyfriend's one call, headed over to Powerhouse, met with Daren. He signed me in. Thank yo! Saw quite alot of people, Xiangtao, Jon, Weiyuan, and many more. Daren left early. And suddenly there's some fights going on, but it's really didn't affect our mood though. Continue to dance till 4plu. And in between, some random guys treated us for drink. Ended club, boyfriend make me laugh non stop. Breakfast at Vivo with Weishen, Lyon, Sebas. Home around 10plus . :)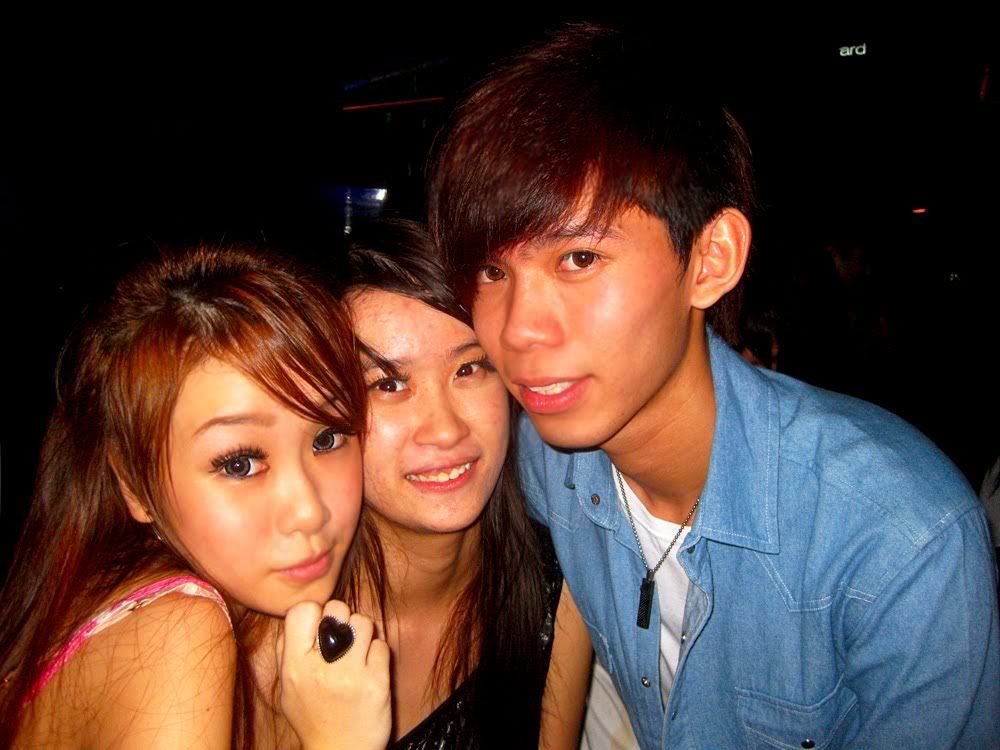 ---
Woke up in the evening, head to prepare and off to have family dinner. Seriously, I have to shop for another wedding dress for my cousin's wedding. Saw her ytd, super pretty. She wore eyelashes. Fucking chio! :))) Teehees, got to shop again! Oh fuck! :(
And good girl stayed at home today! :)))