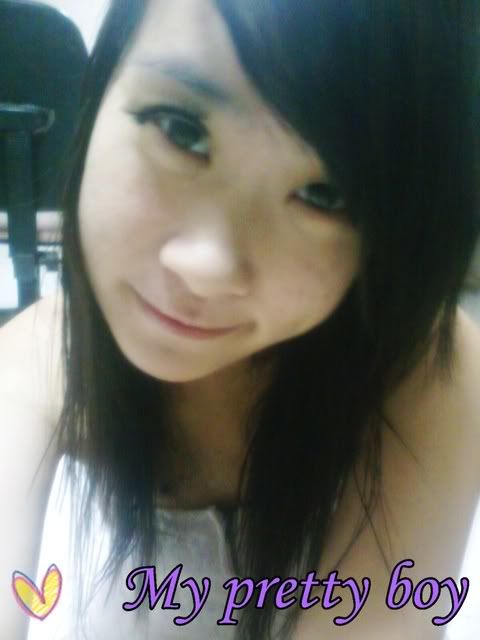 ♥
If a guy really loves you, he won't mind your past, If he does, he is not worth your love
Sorry for not posting this small little space of mine, was busy heading out with all my beloved ones. And I was rather lazy to post. :) So I decided to come to update since I have nothing to do now.
My favourite came over to my crib to have her project done, and some h2h talk sessions. She went home early in the morning. :) Hope she enjoyed herself! Much loves.
Last Tuesday, head out to meet Evina in the evening after her work for movie. My pretty cousin. Had dinner with her, and went to catch Triple Tap, gonna see her tmr for singing session. :)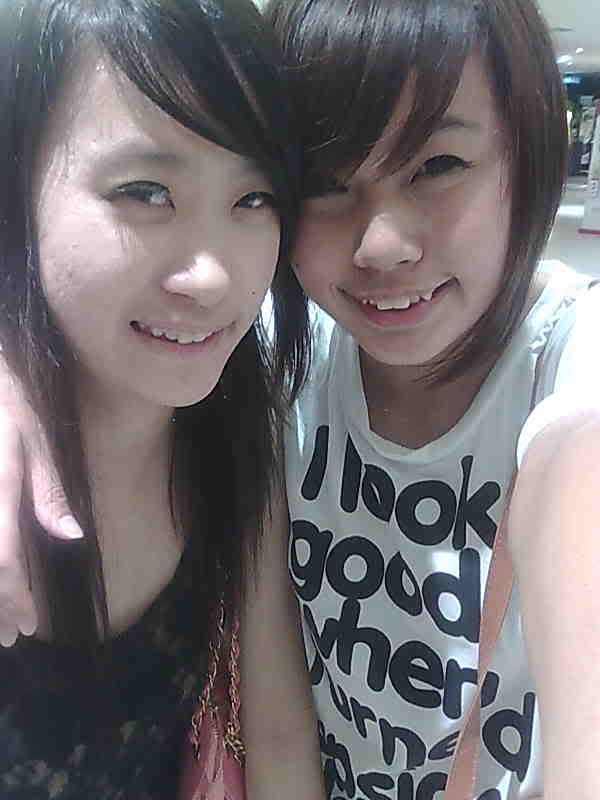 Met up with Jolyn in the evening twice in a week for singing session :)Had much fun with her & her co :) But we wen to meet my favorite girl :) Happy to see her:)
So I met up with Joe & Xiangming on Thursday for singing session, sang till morning, and someone is trying to be a joker of the day. We board the cab, thinking of where to go for supper, and something happen, laughing like one mad girl in the cab. Cabbed home after that. :)
Went to meet SAGY on Saturday, headed over to Yishun to meet him. Accompanied him to Eunos to meet his co. Slacked all the way till morning. Had much fun with them. Most importantly, I enjoyed my time with him. He was sweet to made me the flower can for me. Cabbed home after that.