Well today was spent happily. Slept in the morning, as usual. At least I slept afew hours. Prepared and head out to Boyfriend's place. Cabbed there as I'm lazy to walk to the bus stop. It's raining! :( Had dinner at her house area. Aftermath, Dionna came to join us. Accompany her for her late dinner.
So we headed to V4, it was my virgin experience going there. Boring ttm. Headed home early. :)
Went Aunty Doris' place on Wednesday, Isaiah was fucking sick. My little love :( Hope you recover soon alright :) Had heart to heart with Aunty Doris. I think she knows me better than my mom. I'm loving her ttm! :))) Left her house around 6plus, cabbed down to Apphia's place to meet her. Bused down to Serangoon, Chomp Chomp for dinner with Darling! :) Had alot of catch up with my girls. No photos taken :((((
Went singing with Joe & Xiangming on Thursday, like we are having singing fever :D Sing non stop. Boyfriend last minute decided to join us, sang till 2plus. Cabbed home aftermath.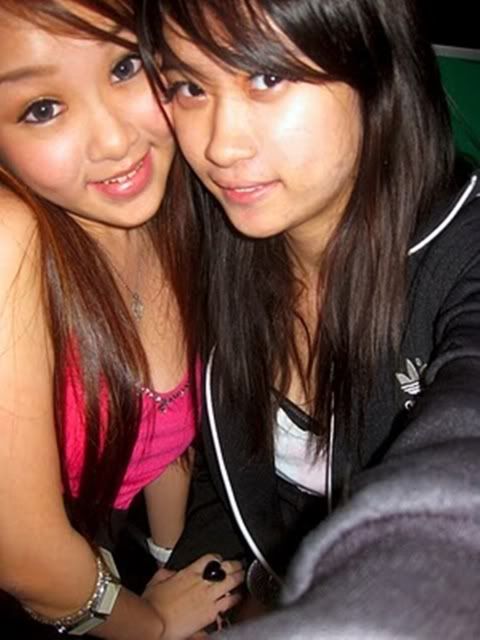 Met up with Adrian on Friday noon for movie :) Home around 6plus in the evening. And slept through the late evening. :))))
♥

PS, I CAN'T WAIT FOR MONDAY! :)))