This few weeks, went to find one of my girlfriends, Jolyn at work. :) Enjoyed much with her accompany, together with my boy. Homed early as we both were tired.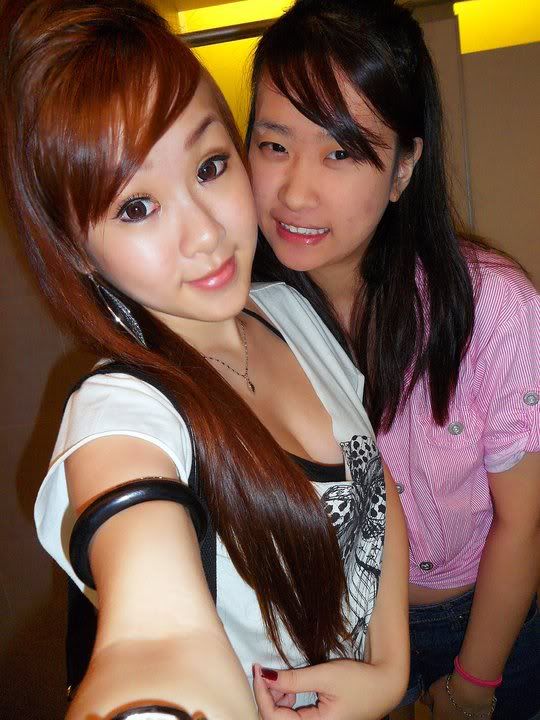 Watched Rapunzel & the The Tron with baby and co. Last Tuesday, finally I met up with Rosanne, my awesome girl. Had much catchup with her :) Bought milk tea back for my boy and his mom :))) Met up with babe on Wednesday for club at Rebel & Zirca. Met up with baby aftermath too. Homed after finish clubbing.
This Christmas, together with my boy and co, went to Boat Quay and countdown. Had PizzaHut at Amk beforehand. After drinking, they went to Supperclub, but in the end, we went home. And my guy was drunk. The only guy who drink too much. :(
In a blink of few more days, it's a brand new year, 2011. Hope everything goes fine for me and my family :) And most importantly, my relationship with my boy.