HAPPY CHINESE NEW YEAR ALL!
It's a Saturday yo! Am spending it together with bb at home. Last week was a blast, guess everyone has received yearly red packets :) My dad actually invited bb over for reunion dinner at my place. It's was raining heavily that day and my silly boy actually walked over to my place, and he was drenched. But after not long, it was alright :) Dad opened red wine for me!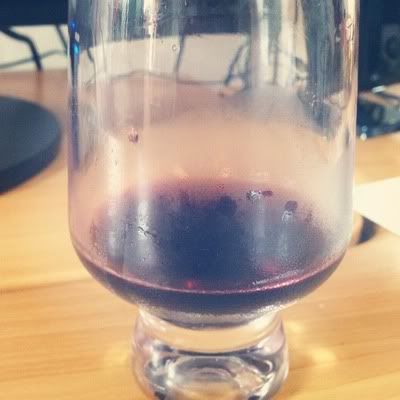 Chu yi, cabbed over to balestier area to bai nian, as usual, it was still raining but the bbq still continue. Halfway through, something happened. Don't wish to eloborate more about it, only those closed ones knows.

Chu er, went over cck to meet bi to his grandma's place. Yes, was a little unhappy but not long, was alright already. And went home around 12plus
Tmr gonna be a busy day for us, Bainian in the noon and house warming at night. Awws.