It's so hard to forget about someone who gave you so much to remember.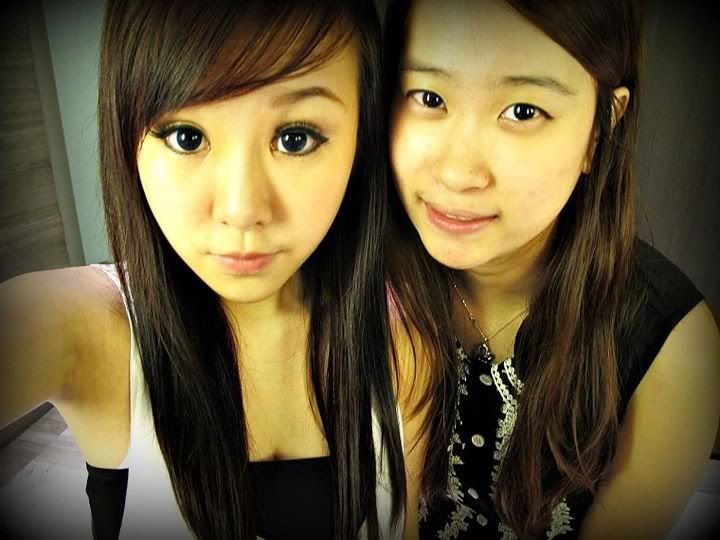 It's been a month since I last blogged. So welcome back to clear the dust here. Been quite busy with catching up with my bbgs at town. Awesome day with her. After which, cab down to chompchomp to meet bboy and the rest for supper. :)
Went to Bishan to catch up with my aunty, met up with my cute sis, Catherin. The feeling of seeing her is awesome. :) Will be meeting her at town for catchup session and maybe early dinner. Hehehe. And not forgetting my small cute sister, Esther :) Gonna try to pamper her as much as I can.
And you know what? I digged out my childhood photos! Everyone says I'm a doll. Don't believe? Nah.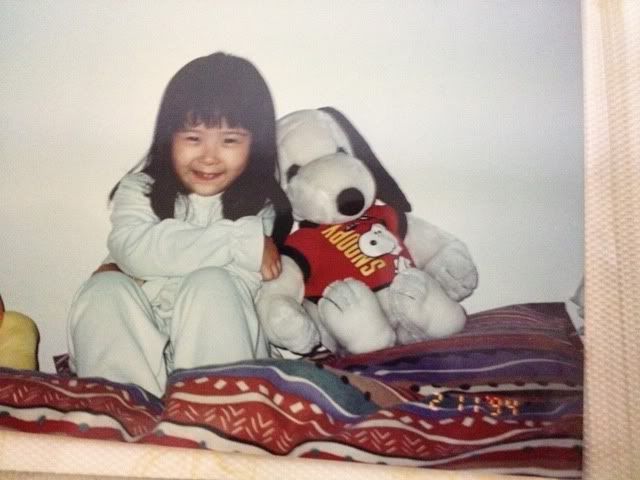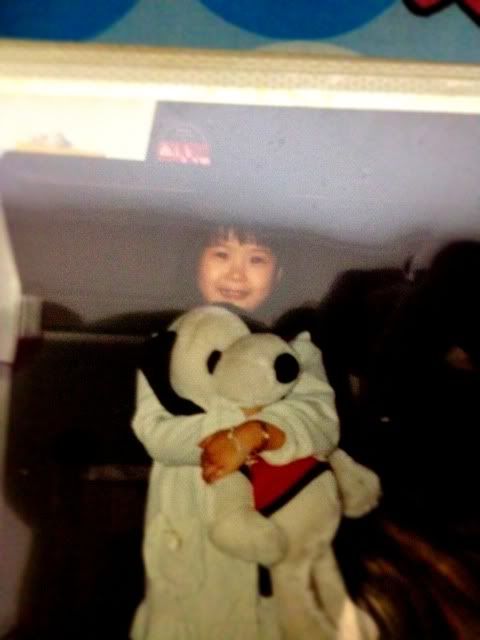 Believe already ? Hahaha!