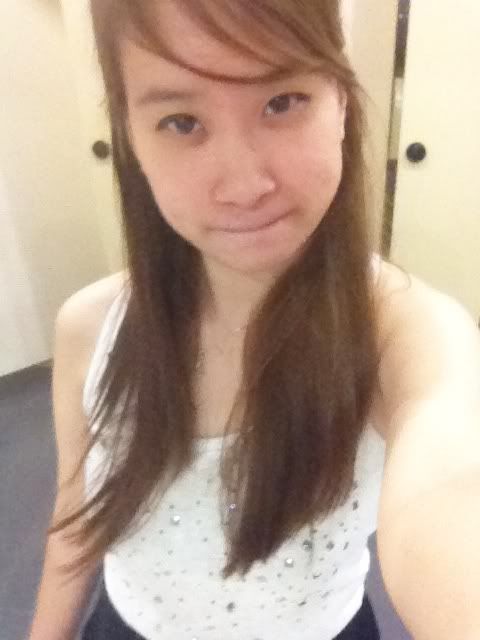 I vow to fiercely love you in all your forms, now and forever. I promise to never forget that this is a once in a lifetime love.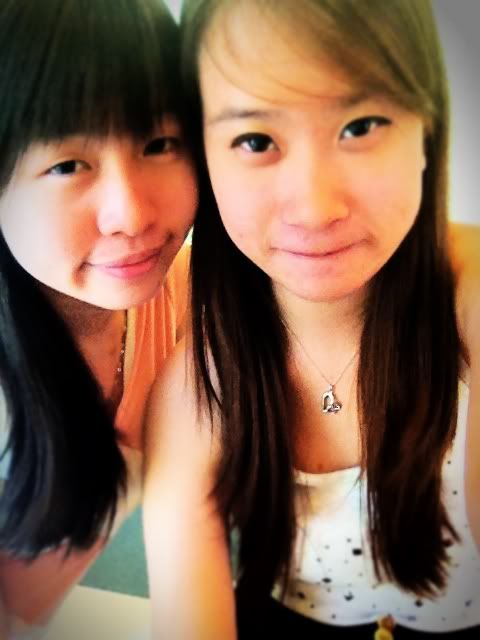 Went to meet the lady again on a wednesday! Bugis in the late noon, got my hair trim and now better looking, bought
quite a number of things and had ramen for dins, saw weiming and had a catchup chat with him. Headed back to baby's company and cabbed down to v4. Had beer before we cabbed down to powerhouse to club together with asphar and cheeming (: Home around 5plus.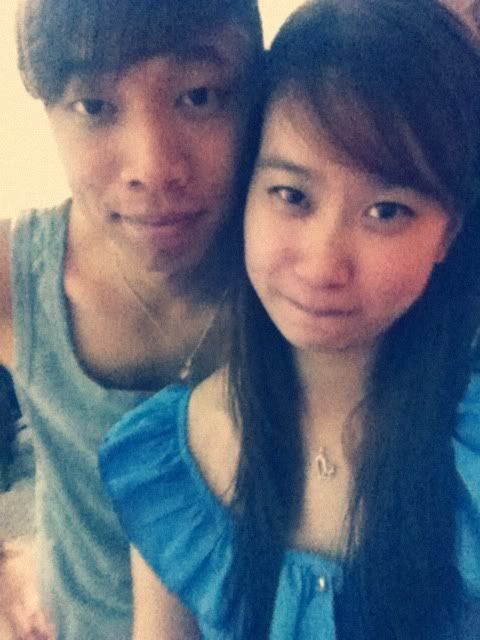 Went out with bb on 'Easter Day!' Went plaza sing to walk around and meet up with the lady at night for midnight thailand horror movie, 'Dark Flight' with the rest ~ And lady was scared! Haha!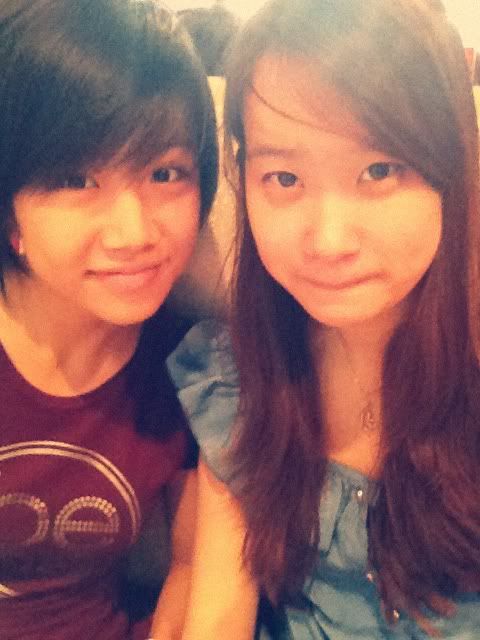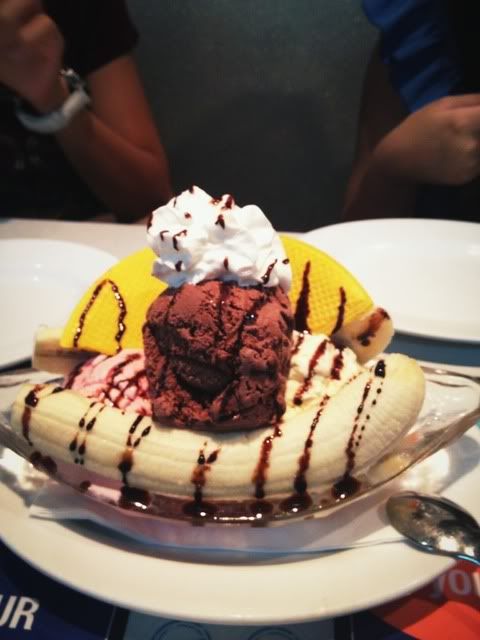 And town with babysis and bb the very next day! Billybombers for early lunch, and sadly to depart with bbysis so fast! :( Went to raffles place to hunt for the restaurant for this coming sun! And caught "American Pie Reunion' at night with lady and bb. But met up with deary and brother (: Awesome weekends with the awesome people (:
PS : CAN'T WAIT FOR SUNDAY! (: