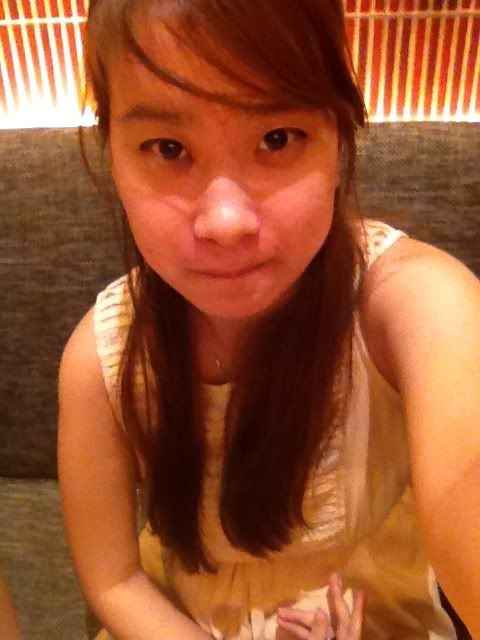 Let's start over? Let's go back to day one. When we first met. Let's restart. Cause the way we are now, it's not how I want it to be
Met up with my precious sis, Esther for early lunch at Ichiban at Plaza Sing and some catch up(: Send her back to Compass and bought koi. Home at 4 (: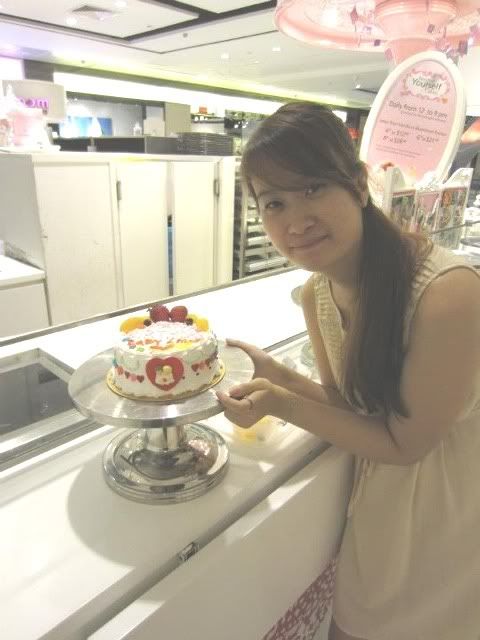 Rush out of bi's crib early in the noon to get some stuffs settle. And most importantly, get prepare for my boy's pre celebration. Met up with babe at town to do the icing cake, and lady came to join us. Cabbed down to Marina Bay Link Mall, as the staffs there called. If not I can take train down :/ Waited for my boy and his cliques to arrive. Great to be accompany by my cute sis, lady, and bbgs ~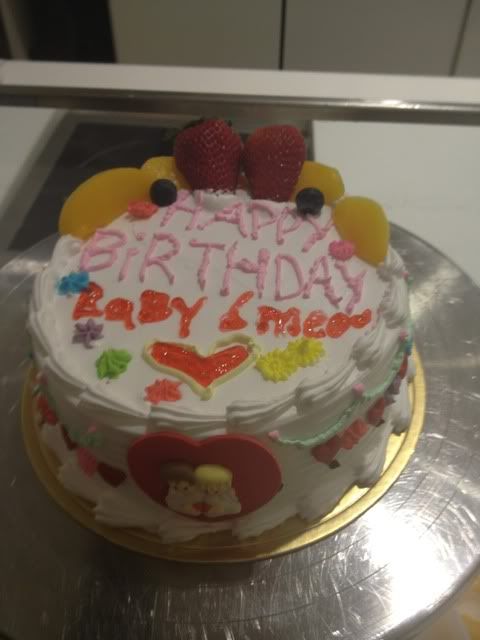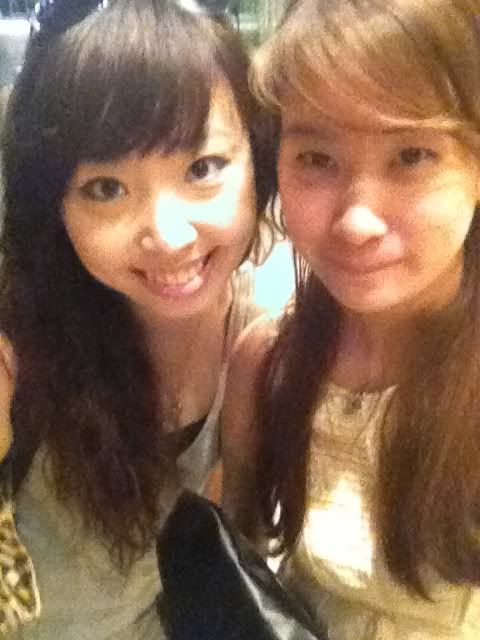 Shermaine, the baby who has the widest smile on her face (: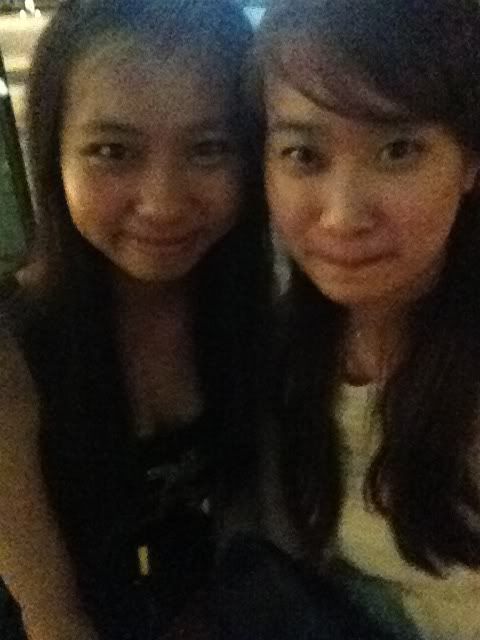 Sheryl, the pretty girl (: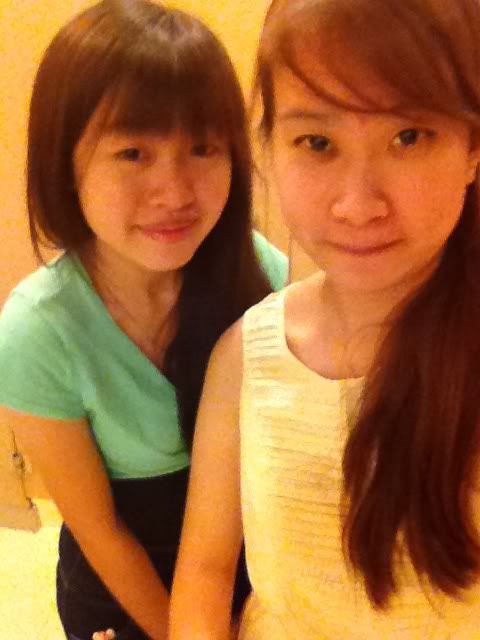 Hui Jun! , the awesome one (: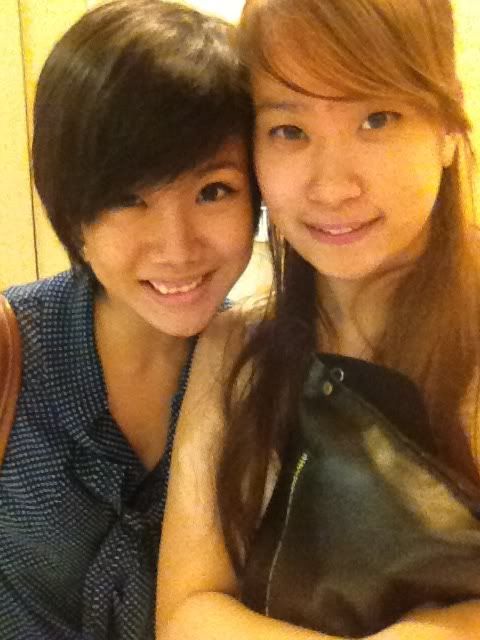 Caethrin, the pampered sister! (: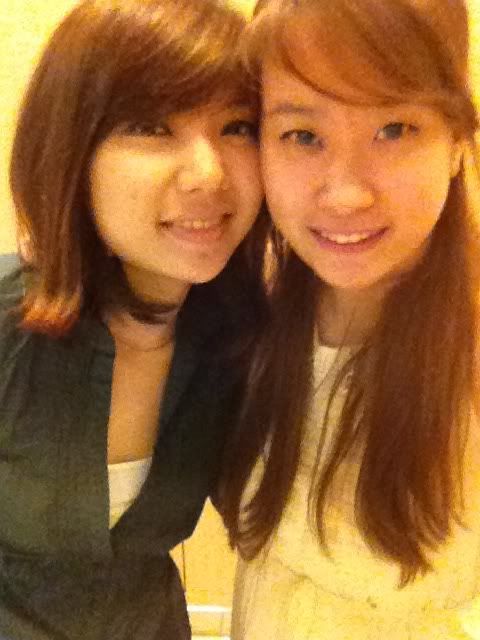 Katie, my sweet deary! (: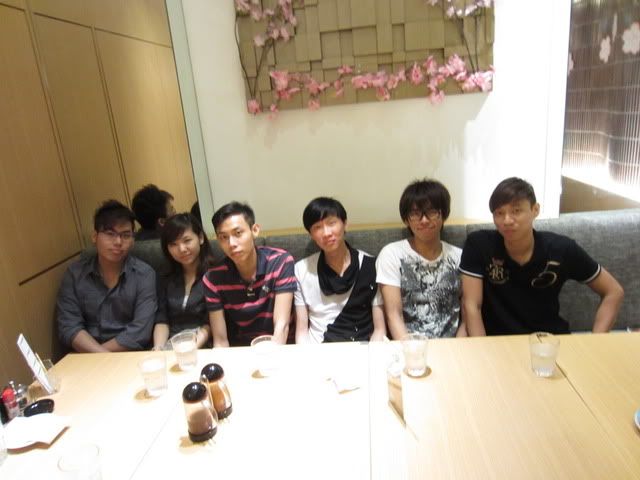 Boy with his cliques brothers (:
After dinner, went to Club BenZ pub at Bugis area for drinking, Supposed to leave at 1plus but can't bear to leave my boy alone. So decided to stay till the end. Sissy left halfway as she need to reach home early. Deary and my lady kept me accompanied through. I was told by my dad that I cannot drink that night due to the trip in the morning with him. But I don't care :/ Cabbed home with him, and I alighted first.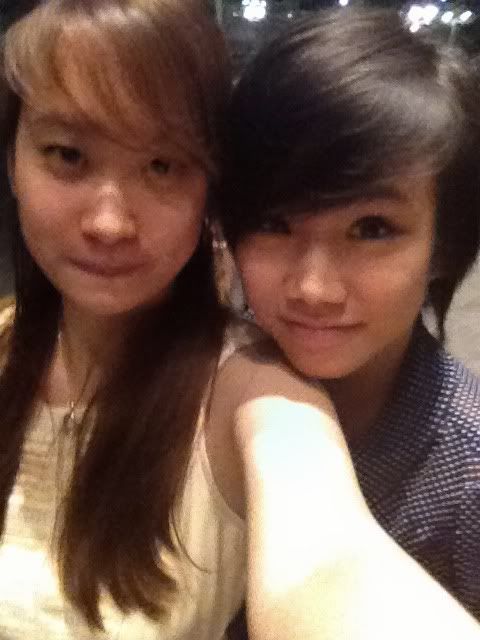 The pampered lil sissy, Caethrin.