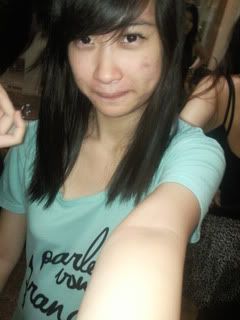 22nd : HAPPY 22th monthsary, Anson Superman
HAPPY BIRTHDAY, ANSON SUPERMAN & JASLYN.
Accompanied J to Bugis, roamed around.
Called Charis Dearest, met her w J along (:
Calvin came to meet us too.

Chilled at Starbucks, slacked around.
Cabbed back home around 11plus.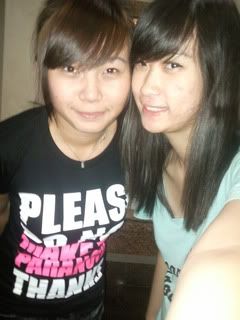 ( Edited on 3.55am )
On the phone w April & J now, I feel moody now.
Ningning & Charis, April & J knows. HAIS.
Why are you doing this to me?! No one understands.
I couldn't have called you just now, knowing someone at your place. Why my heart xinsuansuan?! I really don't know.
Even if I tell you how I feel, you won't even bother. I knew, somehow all the promises, are left behind.
You are no longer beside me anymore. You know, I'm in love w you, yet ..
I feel like crying now, but there's no one beside me now. ):
Thought I can forget you, but why I know, she is at your place. Why my heart so tonggg ?!
Getting a guy's heart is hard. Getting a girl's heart is easy. Some people are hard to forget, you are one of them.