Sorry for the late posting,
These few days was accompanied by Silly and Girlfriends.
Having wonderful and fun time w them. Love you all (:
Gonna meet my Baby this week already.
So long never meet her already, miss her lehhh.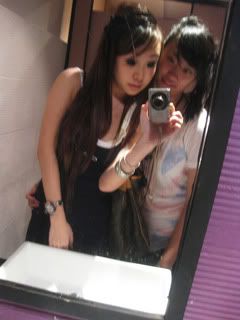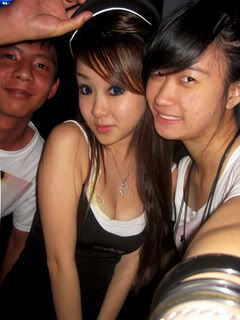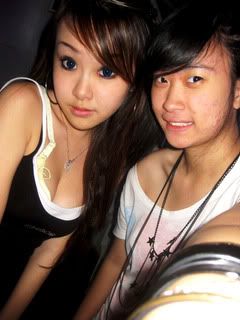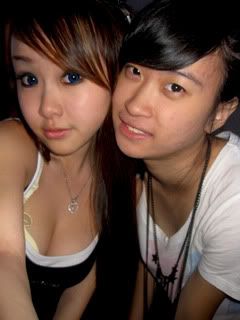 Dearest, (: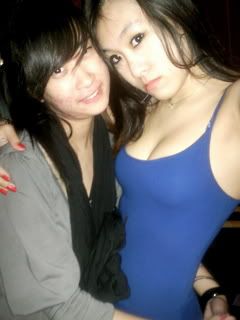 Went Uncle Yong & Aunty Choo's house to bai nian.
Relatives came, accompanied cousins talk.
Had dinner w relatives. Headed home after that.
Loving someone is hard, don't ever stop someone from loving you. It's hard to forget someone.