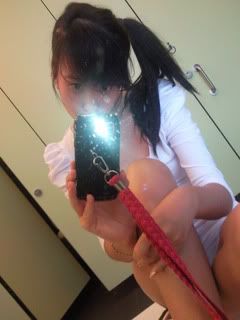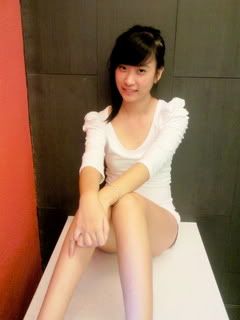 Woke up at 1plus in the noon, prepared and off to meet J ♥ at interchange.
Trained down to Town, Had Yoshinoya for lunch.
Shopped around and decided to go Fareast.
Met up w Twinlove Baby ♥ awhile, went separate ways.
Went to buy make up stuffs w J ♥ after that.
Roamed around and saw Cindy, walked around.

Trained down to Bugis, met up w Charis Dearest ♥ ! :D

Walked around Street & went Illuma to snap photos.
Went to meet Thomas after that. (: Had Soup Spoon for dinner.
Accompanied Dearest to Street again, she bought 2bags in total :D
Went back Illuma for dessert, home after that.
Dearest, thanks for everything today. Never regret going down to meet you just now.
You really make my day :D Loveyou, Muacks! :D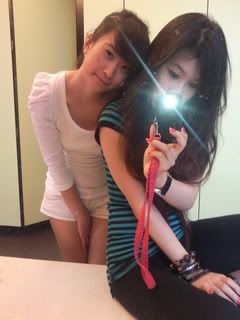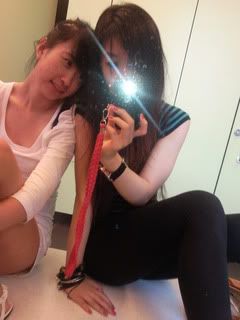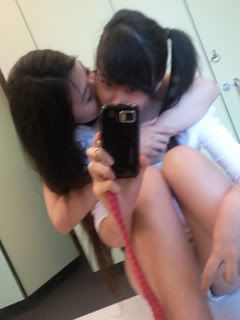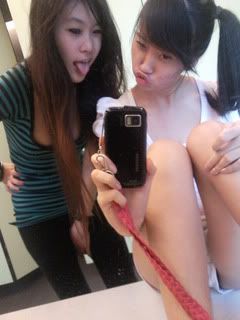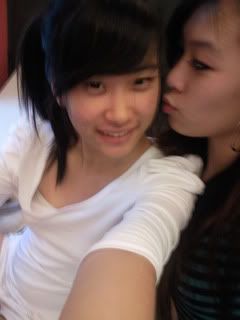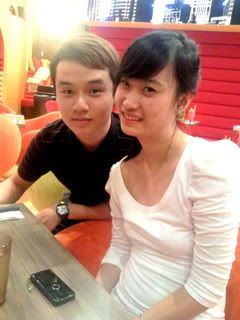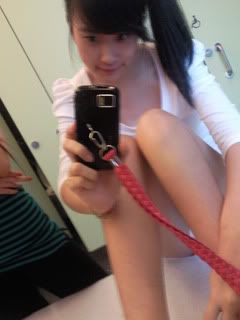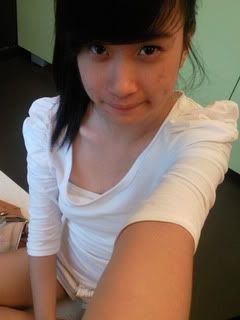 My heart isn't in peace now. Why my heart xinsuansuan? I really don't know what the reason? I need your listening ears. I just hope tomorrow, I will be alright.
Hope tomorrow will be a better day. ): Sigh.