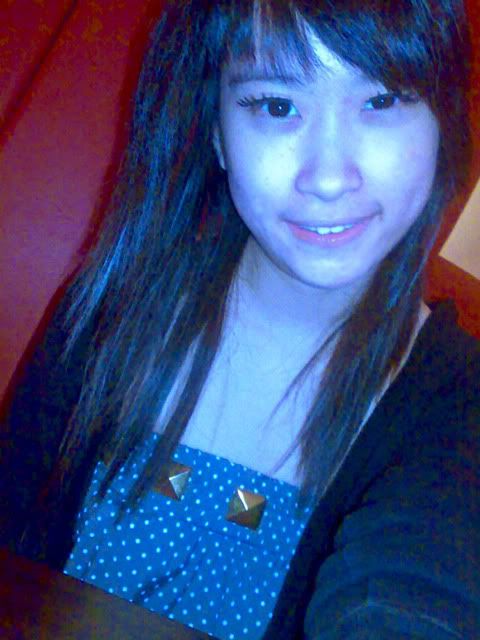 ♡
HAPPY BIRTHDAY, ELAINE JIEJIE.
Promised Ning to post today. :) Has been staying at home these few days. I guess it's the best thing ever staying at home, when you have no where to go, having bonding with family. Relationship with my dad is improving once again. Everything went well in my family. Planned to head down to Aunty Doris' house and visit the kids tmr. It's been long since I last saw them.
Met up w Ning the other day, she has some problems. Settled our dinner at Coffee Nations, waited for Jolyn ♡ to knock off from her work. Chatted w her quite alot . Headed back tpy with her , accompanied her for her late dinner. Cabbed home aftermath. :) & I am still waiting for Dearest to send me the photos :) So, you, this daxiaojie, stop lazing on your bed and faster come onlineeeee ! :)
Everyone, I stating the fact now, I'm starting to learn singing now. Because of someone. I need to learn. Teehee. Hopes he don't kill me when he sees this :/ LOL . But he is sleeping like a pig now. :D Am really dulan with E now . He fucking made me really can just scold him straight at his face. Ning & Jolyn knows the best. You better watch out . FUCK YOU. ! I shall hear out what are you going to explain to me. KNN !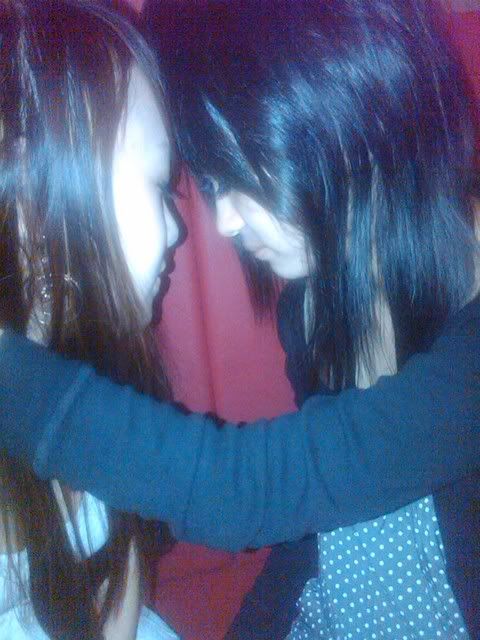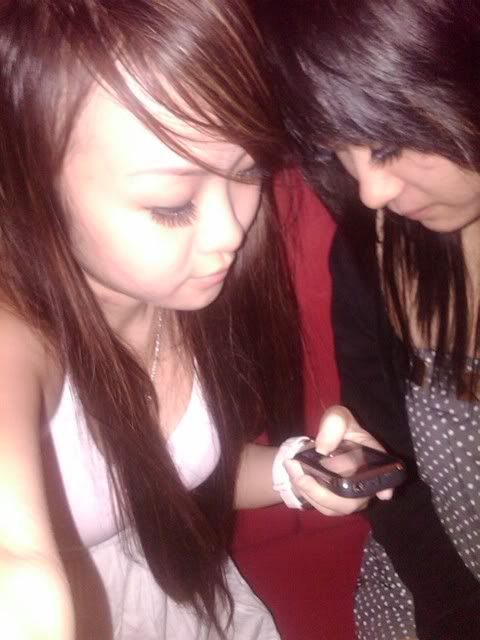 Love is a game that you have to use your own hands to fight for your own happiness. And it is just a 18months hormonal effect and it will last for only 30months.