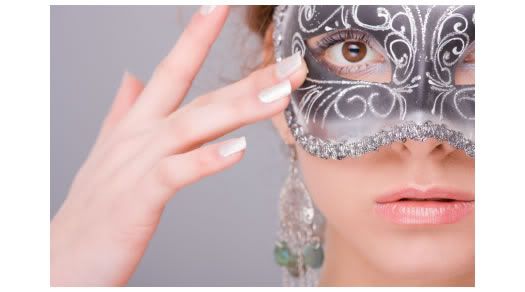 The world is wearing a mask out.
Sorry readers, have been neglecting my blog for the past one week. Many things happen during this week. Webcamming with J online with Bro's lappy was fun. :) And on the phone with KIAT AIK and his friend last night. Chatted with him till 6am. Has been thinking alot these few days, maybe what he told me, was right. I wasn't ready for any relationship in the first place. I should even take a break from all these. I will let time lead me to the right man. And meantime, I have to plan for my future first.
And people stop asking about my relationship with Victor, I could just clearly tell you, it's over between us. Don't ask what happen between us. I wouldn't want to elabrate anymore. And thanks for your concern. I'm feeling better as days goes by.
Bro has been on good terms with me recently. Maybe what I need is family's love. Since the whole world
is
wearing a mask out . I'm not saying particular you, but everyone, including me. Sorry if you think the wrong way. But I don't mean what you think. Don't get the wrong idea. :) Anyway, Bro recently has been telling me, about our family matters. Maybe some things he said is correct. All along, i have been disappointment to my parents. Sigh. I really don't know how to please them. Sigh .
Went out with Kiat Aik & his friend for supper just now. Went over to snooker zone at Interchange, They played pool and have mac. Cabbed home around 3plus. Thanks for the accompany of Kiat Aik :) Teehee. :)