♥♥
♥ You left me alone, BREATHLESS.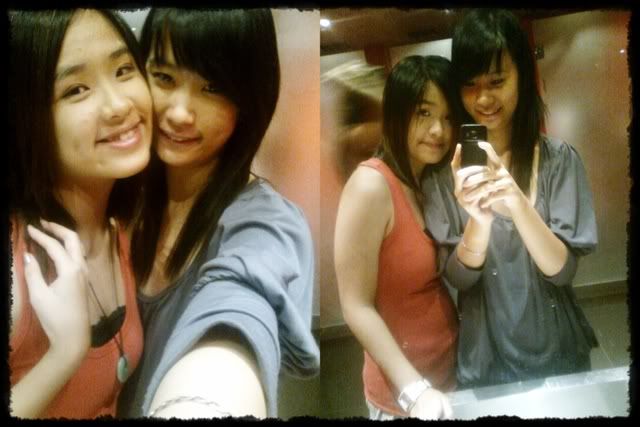 Some friends , come and go. True friends stays. :)
Weekend was spent happily with April & Co. Cabbed down to April's place in the late evening. Went to have dinner with her nearby :) Back to her place, went to prepare and bused down to Pioneer to meet the rest :) Cabbed down to Liang Court, as we are heading to Lunar. Live band and clubbing :) Club till Lunar closed for the day. Slacked outside Lunar till 6am. Headed to Mac for breakfast, cabbed home around 7 in the morning . Home Sweet Home after that. Slept through the day till night . Bro told my mom, why she keep sleeping ?! Hahaha . He thinks I am dead ?! Woke up at night, and my body still damn nua :( Having that hangover mood.

As for today, rot at home as I'm still having Monday Blues. Having quarrels with mom, she wanted to throw away my childhood, like again. Oh, fuck her. Seriously, go bang the wall and die sua. You don't have childhood, doesn't mean I cannot have mine. Understand?! She has been screaming and treat me like a maid. Oh, fuck you.