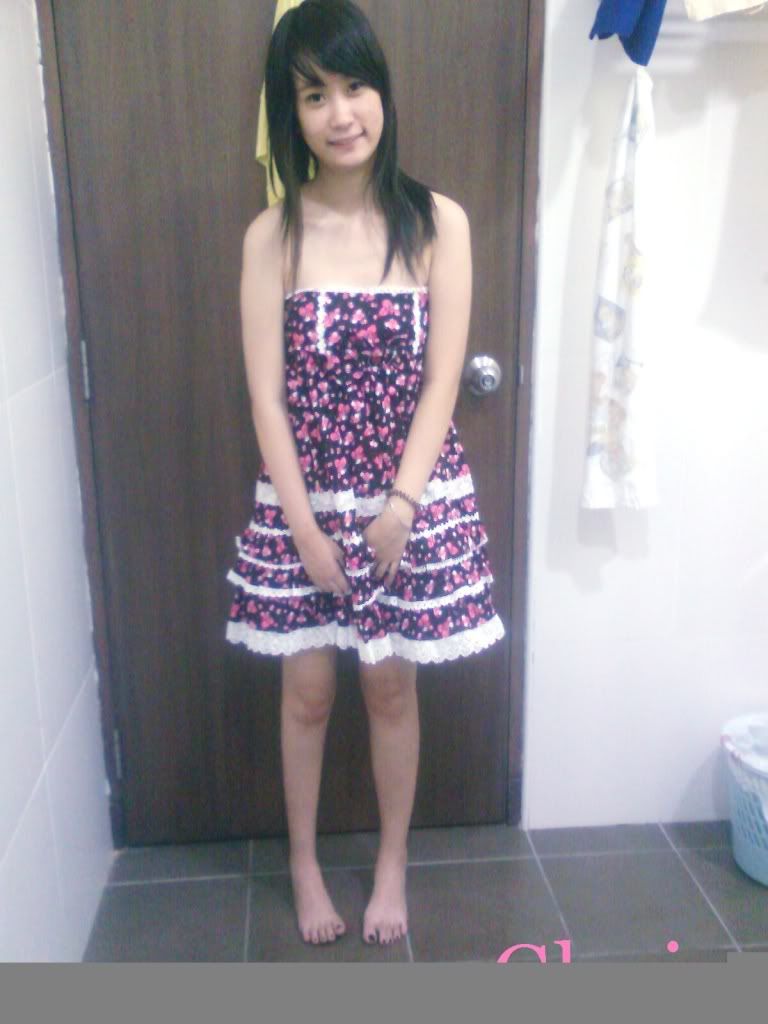 ♥
Till you see me again :)
Last week was spent awesomely. Head over to April's place on Thursday. Slept over at her place too. Was damn shag at that point of time. Met up with Syl & Co for early breakfast at 6am! Which means we didn't get much sleep, while waiting for the guys. Had much heart2heart talks with her. It's feel good when you have heart2heart talk with your loves ones. :) The guys came down and meet us, ate breakfast, and headed back home. Once we reach our beds, we slept immediately. Was mad tired. Woke up around noon time, had lunch with her at her place. We somehow decided to dye our hair out of randomness. And I'm in love with my hair colour. Was thinking of re dying one more time. :) Woke up at 6plus on Saturday morning, headed back home. :)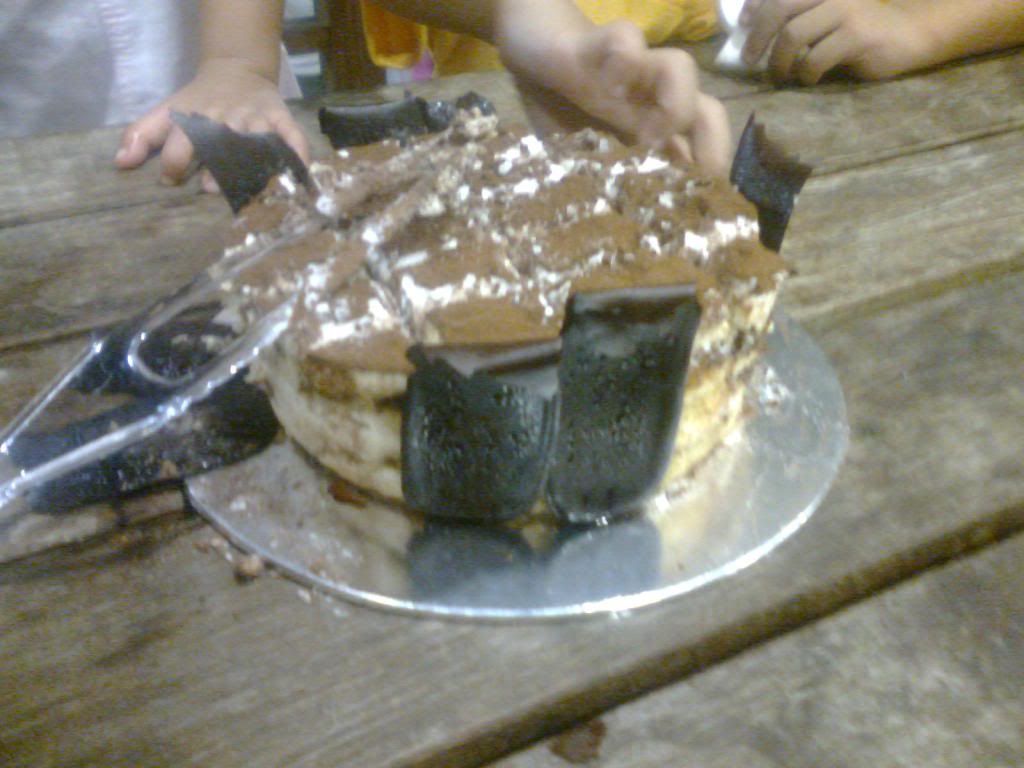 The May Babies : Maybelline, Kaira, My dad! :)))
The birthday cake was shared by threee!
Yesterday was spent well too :) Headed down to Aloha Changi Chalet. It was Kaira's birthday chalet! Was quite shocked knowing, the living room is with air conditional too! It was a seaside view. We could see the plane flying across the skies, pretty cool uh . :)) Enjoyed myself with all my cousins! And Huiqi Jiejie says my hair grew longerrrr! Happyyyy ttm! :D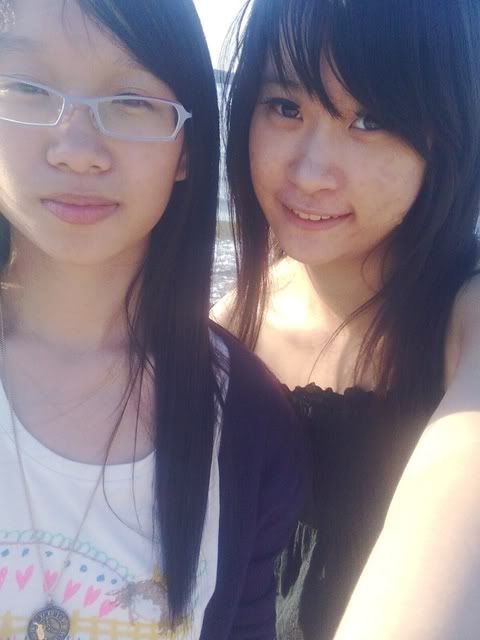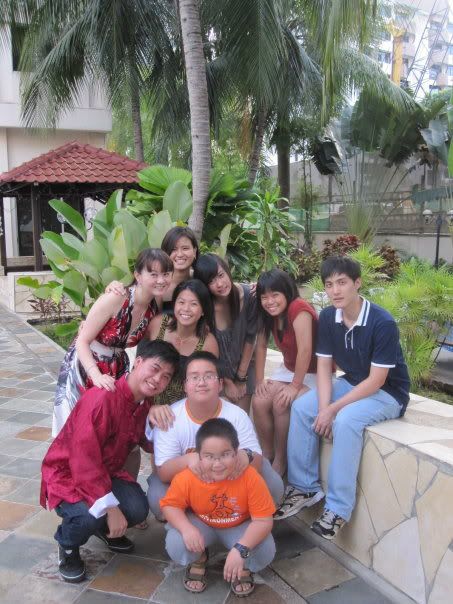 (My Materal Side's Cousins. )
24th & HAPPY 30days!