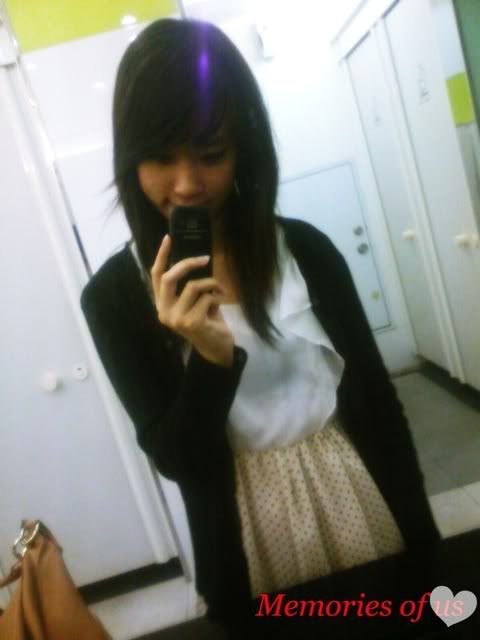 I'm totally in love with

Marshmallow!

:))
Hello babies, How was your past week ? Enjoyed yourselves much? Well, I did enjoyed my past week contentedly. Ladies night out with April, camped over her house last minute. We get to know each other more through late nights talks. Homed the next afternoon [:
Yesterday, was spent well with friends. :))) Bugis > Boat Quay > Home. :) Nothing caught my eyes still, gonna wait for my pay. And there's shopping spree :))) Went over to X Bar to chill out. Homed around 2plus in the morning.
You taught me how to love, you didn't teach me how to forget .