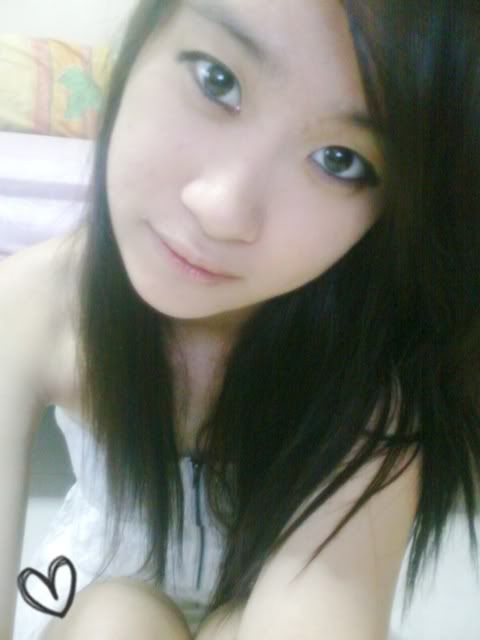 The hours I spend with you I look upon as sort of perfumed garden, a dim twilight, and a fountain signing to it.. and you and you alone makes me feel alive. Other men, it is said, have seen angels, but I have seen thee and though art enough .
Went Rebel & Zirca on last ladies night, with Alan Papa and his co :) We were all from the same school :) Had much fun with them Was abit mood off due to some matters on that night :( Nevermind, doesn't concern me anymore.
Went Powerhouse on last Saturday as well together with Beloved & Alan Papa and his co. Anson & ♥WJ came along too. Saw someone there. But I don't talk to him anymore. It was fully packed, but I really did enjoyed myself :)
I just came back from Charis Dearest's wedding dinner :) Met up with ♥ WJ first, and met up with Rosanne Baby & Samuel :) Ended the dinner around 10plus. Hope she is happy :) Went to the beach with ♥WJ, he is such a SweetHeart :) Most probably meeting him tmr :)
&&& I'm officially sick now, having sorethroat now.
&&& I'm finally move on. I'm happy girl :)))