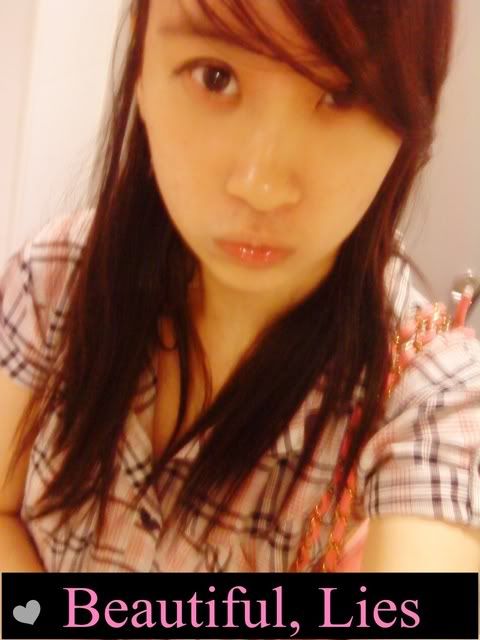 ♥
Love means to commit oneself without guarantee, to give oneself completely in the hope that our love will produce love in the loved person. Love is an act of Faith, and whoever is of little faith is also of little love.
FIRSTLY, HAPPY BIRTHDAY, AUNTY DORIS. :) THE AUNTY WHOM DOTE ME THE MOST, ♥♥♥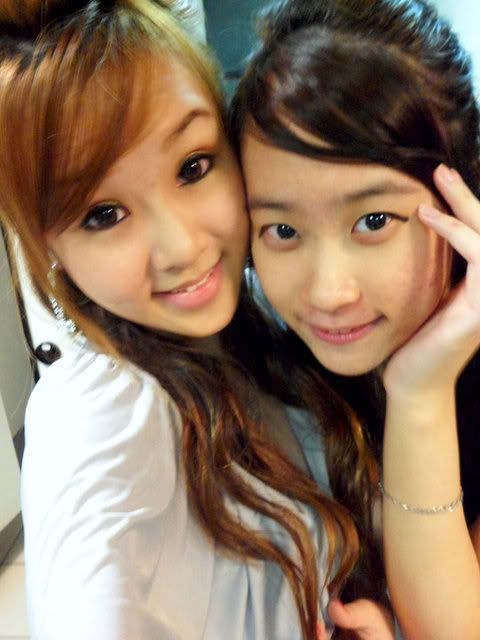 Sorry for lack of updates again :/ Been heading out, as usual. And I got myself hurt from hand, body, and leg. :( And guess, what date is today?! :( Nevermind, things just don't turn out to be the same anymore.
Met up with Rosanne & Daren for Kbox session last thursday, Jolyn & Kiat Aik came along after that. Rosanne left off early. So we sang till the person came in and told us it's our last song. Went over to Bishan for our late supper. And off to Kiat Aik's house to clean my wound. Left off early with Jolyn. :)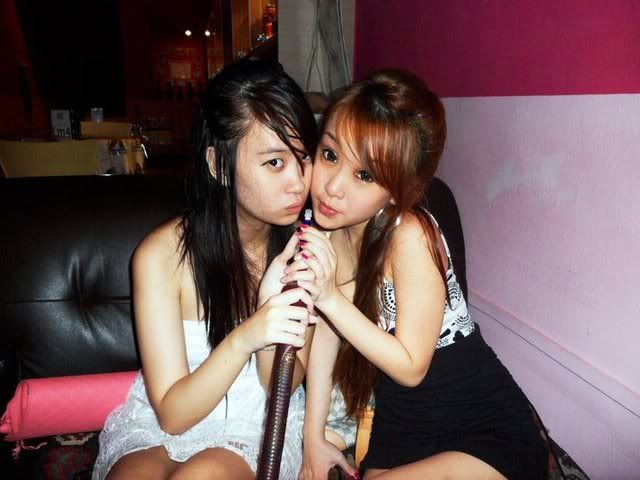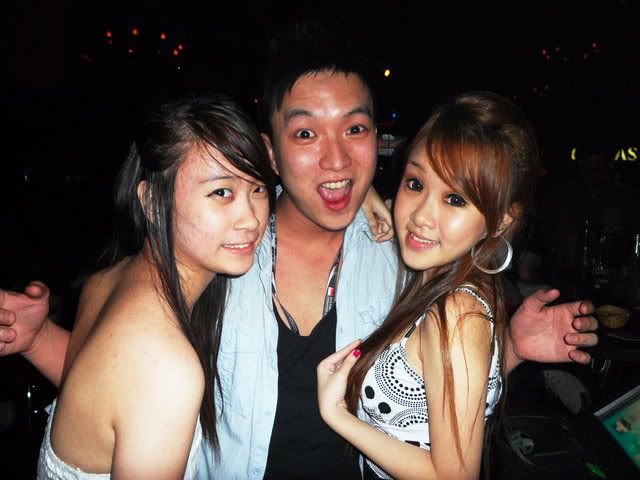 Had Sheesha session with Rosanne & Alvin on Friday, he drove us there. Met up with Brian & co after that, for Supperclub & Nana. Home around morning once again. Tired ttm.
Sat night, met up with Anson for Boat Quay and Powerhouse with Rosanne along too. Clubbed till morning, and sent Anson home as he was drunk. Tired ttm :(
On the 29th, Rebel & Zirca with Rosanne & co once again. Anson drove us there! Clubbed till morning once again. :) Like one tired only. Had much fun with her around <:
Headed for Jolyn's birthday dinner on 1st Oct at Illuma, saw many people there! :) Hope she enjoyed herself ! :) Headed Clarke Quay in the night with her & Raven. :) Headed home around 2am. :)
Last night, went Powerhouse with Anson, met up with Rosanne there too! Dragged Beloved along for her clubbing session with me. Saw many people there. And everyone called me -.- And I promised Alan Papa to go with him & his co, most probably on ladies night. Depends ba.
On the phone with Philip just now, my secondary school classmate. And this is the first time, I talked to him after so many years. So I know what he & his co are up to when everyday they were sleeping away all the lessons. They went club! Dumb! Everyone are sleepyhead. LOLOL. And everyone saw me, in club. Nice one! :(