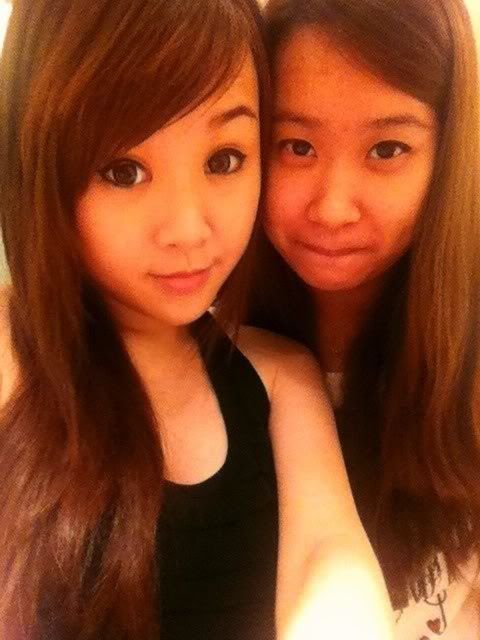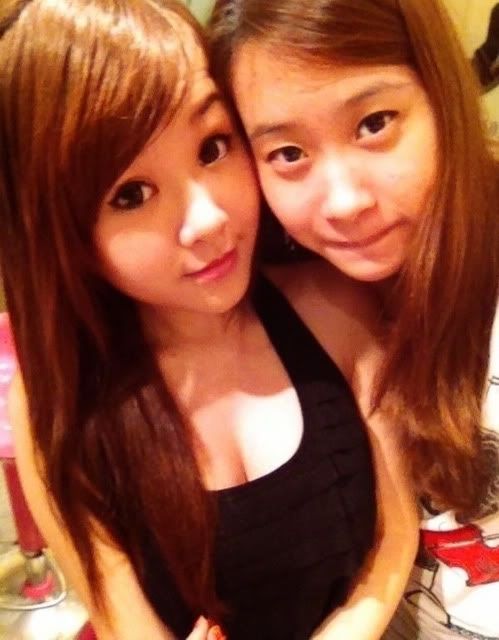 This post is specially for my dearest girl, hehe.
Met up with this girl last week and had sushi for early lunch, as it was my cravings. And shopped abit, and went for lecture in her school. Enjoyed the whole process of the lecture. Hehe. Now makes me feel like a student all over again, aws. And two days ago, was her 22nd birthday, and went out with her just now. Had Din Tai Fung for late lunch, enjoyed much with her though there's unhappy stuffs happening out of a sudden. But afterall, it was alright (:
I guess with her around ease my mind off, not forgetting my others girls! Hehe. Love you bbgirls !
And lastly, HAPPY 22ND BIRTHDAY! <3