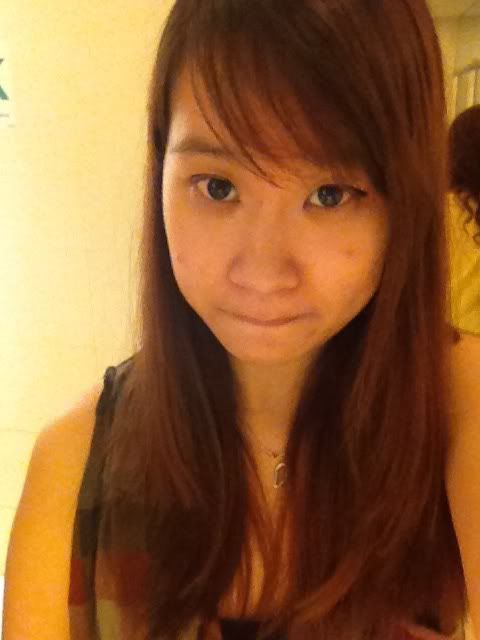 I wish I could throw magic dust on my problems to make them disappear. Like a wizard or a crackhead.
Went to Oscar's 1st month old chalet at Pasir Ris with babygirl. Meet her at amk first then cab down together. And I swear, I love kids alot. I guess I will pamper my future kids damn much in the future. :D Can't wait to take care of Oscar in the future together with Berlicial :)
And most importantly, went to Shermaine's 21st Birthday, and the theme for her birthday is leopard prints. And specially head to Bugis to buy one top. My dear, happy 21st Birthday, love you always.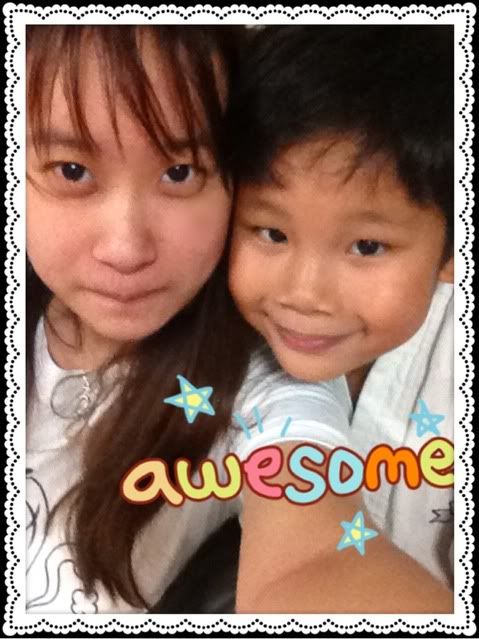 Do we look a item? Hehe. This boy is my love. And he hugs me everytime he sees me, stick to me like a super glue. Though he is naughty sometimes, but afterall, I just love him. And he is my superman!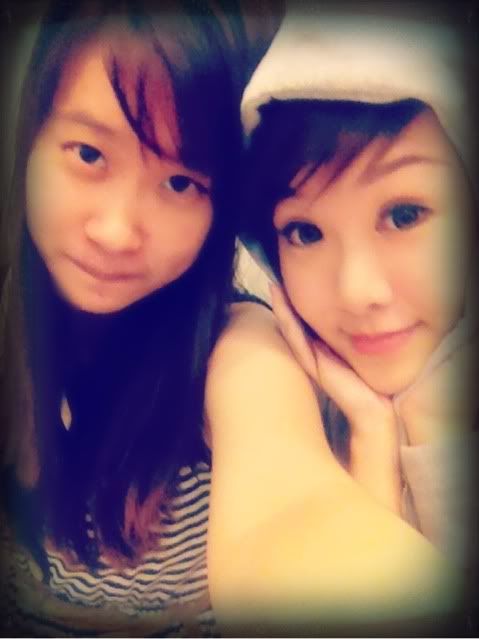 And I miss this girl above. So used to having our weekly date. Yet I have not seen her for two weeks. Though not seeing her, but we never fail to contact each other everyday. :)
And as me, I've been going through my downs times alone, not having their moral support, act as they don't care. Tell me, who can take this blow? Relatives assume things that when I heard about it, I broke down. Giving me stress and keep telling me the same things again and again. I have phobia in facing them every family gathering. No one knows what am I going through. Don't tell me you don't care, just because I never say. Just tell me straight on my face, you can't be bothered anymore. Trust me, I will fade from all of you. Trust me. The pain is killing me, knowing no one will accompany me through all the important decisions in my life, just sucks. Not even my parents willing to take leave to accompany me. And all they know is to ask me to do what they want.