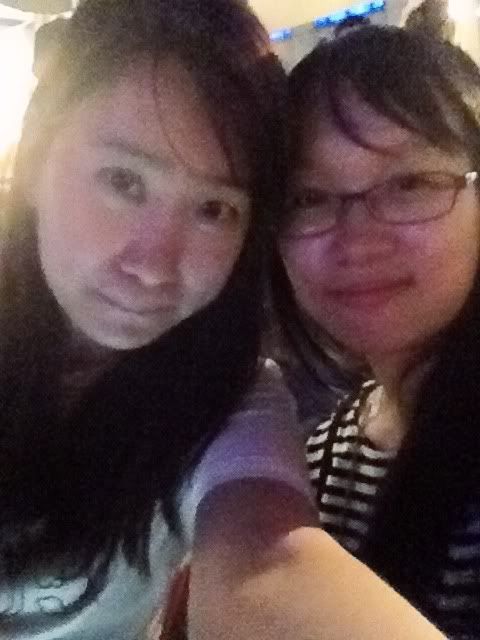 Last sat, met up with love, as I'm assisting her to her aunt's booth at scape flea market. And I'm heading down to her booth again to hit the target. They are selling soft toys which can sing, cute nehzxc. But before that, met up with bbg & Pamela. Long time since I hang out with the two of them. Chilling and catchup session with them nearby.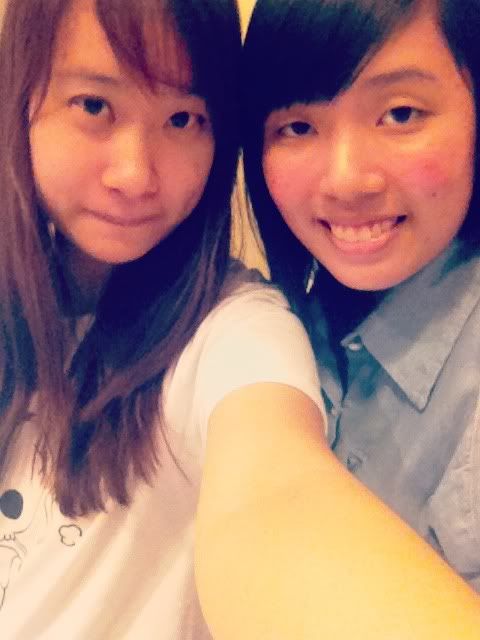 Pamela & me (: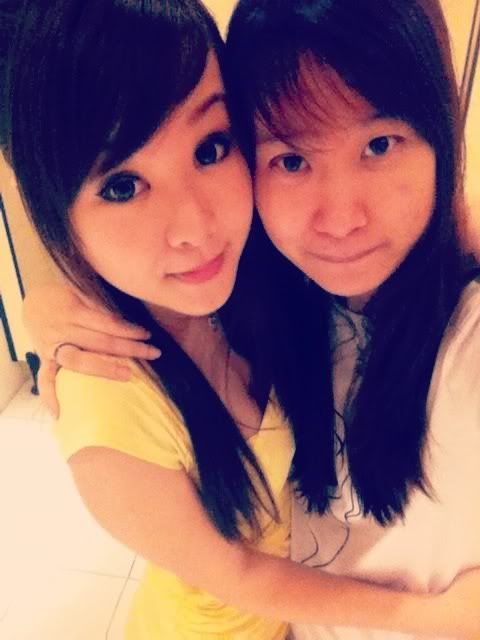 My adorable girl. (: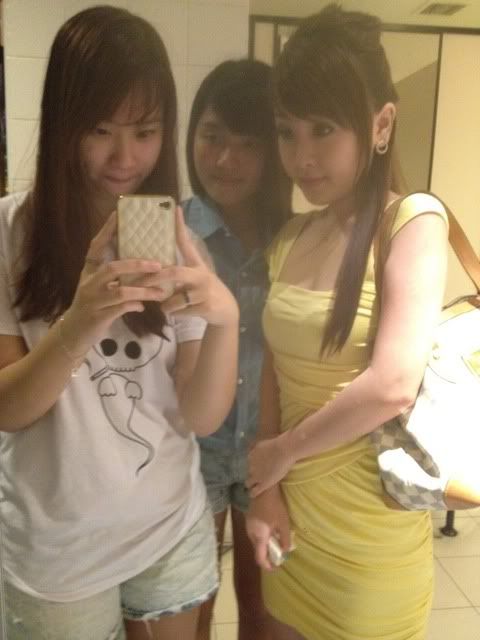 The girls, group photo.
They left in the evening, and back to accompanying love with her aunt and uncle's booth. The night was awesome as her uncle loves cracking jokes to us. Applebee's for dinner. The dinner was awesome, large servings that we couldn't finish. They drove us home after that (: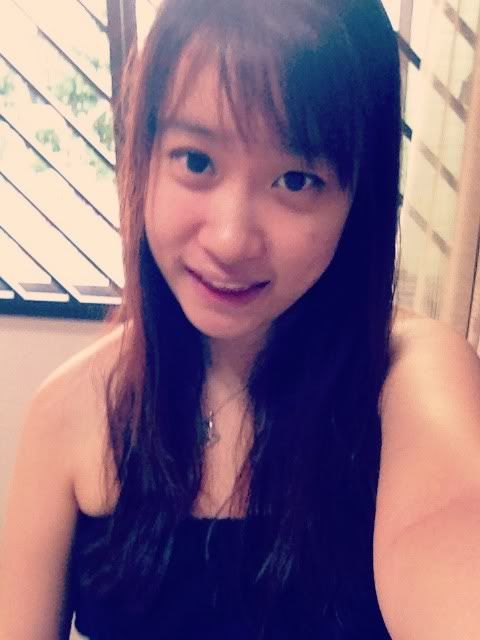 Evina and me (:
The next day, preparation of Grandma's 89th birthday with family and relatives at a restaurant near MacPherson. Dinner with cousins, the food was alright. Home after that, and met lady as she needs a listening ear.