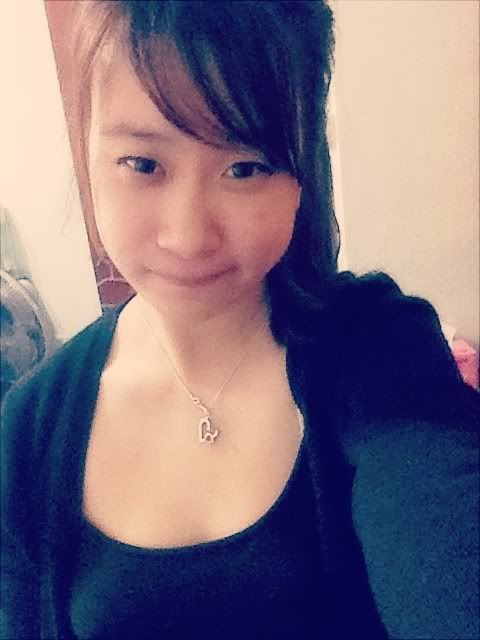 Out to town to shop with Issie, my awesome cousin. Old town with her as dinner. And we spam photos like there's no tomorrow. Suppose to go watch movie, but it's too late. So decided not to.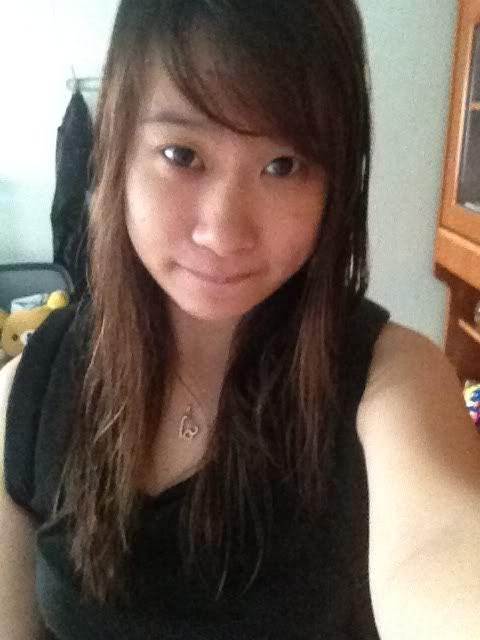 Woke up early to bus down to Bishan, brought Zey to breakfast and waited for Jiejie to reach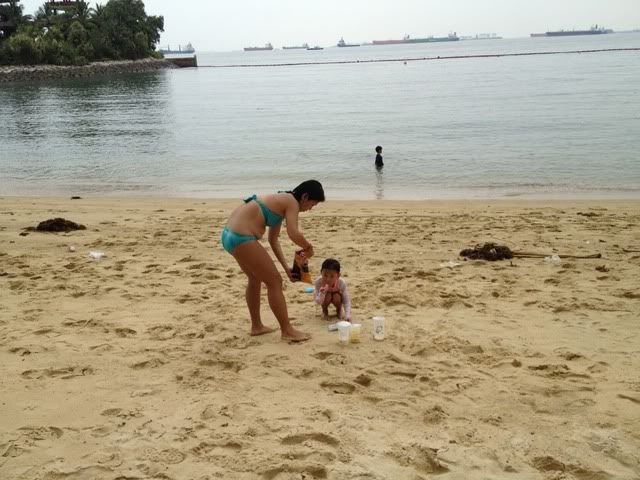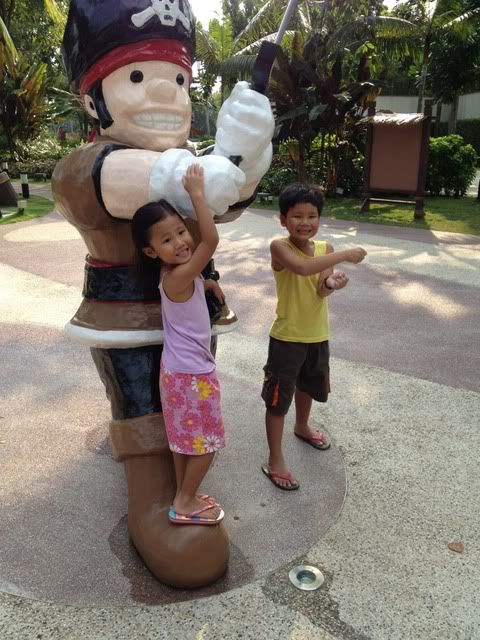 Went Sentosa with Jiejie & the kids the other week despite raining, they are having fun clearing seaweeds from the sea. Bought koi and some titbits for brunch there. Went off at 5plus in the evening. Had Korkor's birthday dinner with them, and cabbed down to nex to meet the boy for movie. Productive weekends (:
Went to materal side of relatives for family gathering on one of the sundays. And met up with my parents, walked down to Aunty Lee Hoon's place. Well, updated my life with the cousins. Back at baby's crib arond 12plus.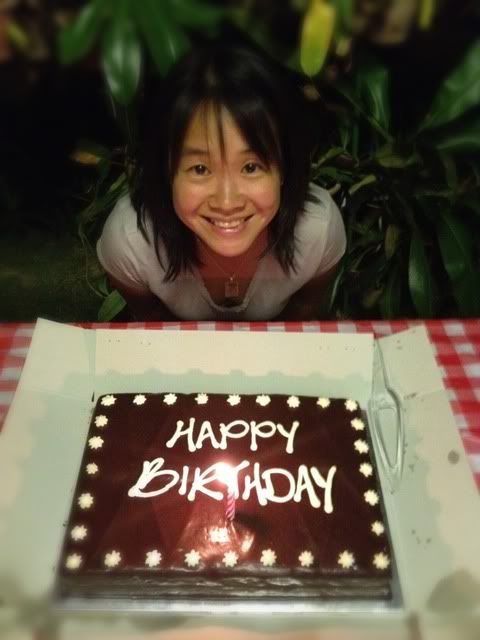 The birthday baby & her birthday cake.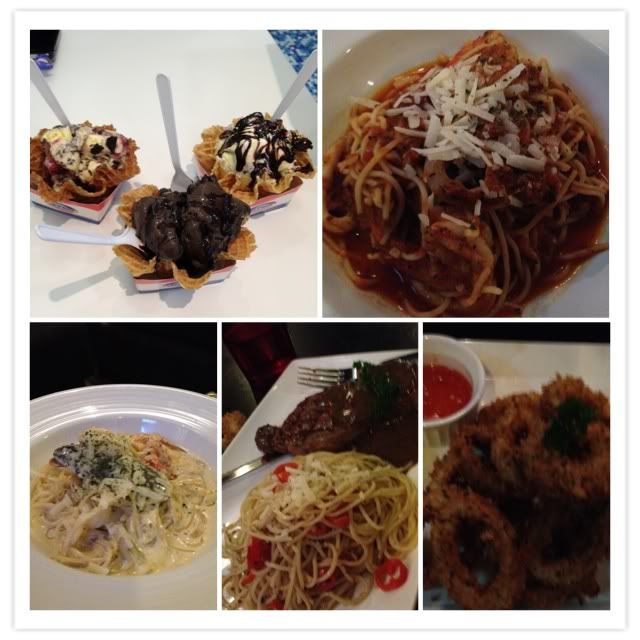 & last week, met up with Issie & bbg for dinner & desserts, at Holland V!
Ordered 'Happy Birthday' ice cream for Issie's birthday treat. Hehe.
Me & Bbg ~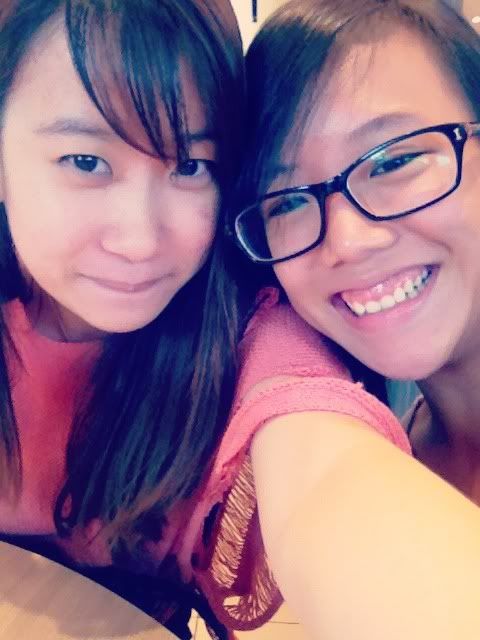 Met up with lil sis for National Day lunch together with the boys. had Din Tai Fung, xlb ~ hehehehe.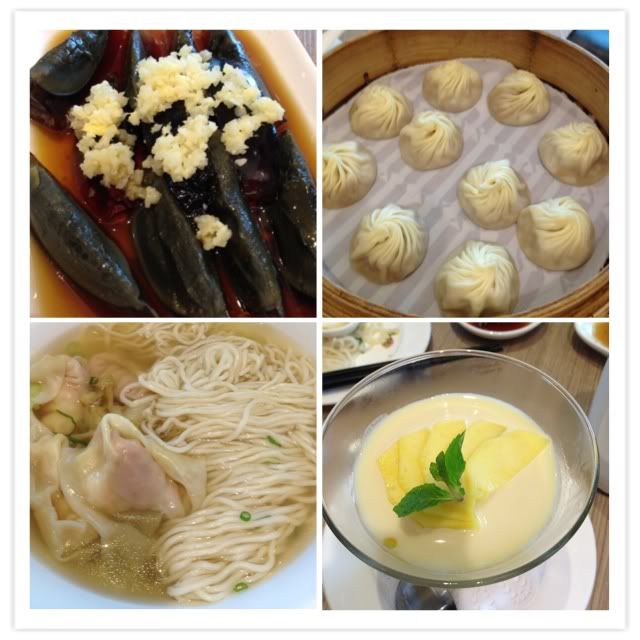 And realised, few more months to two anni with boy, didn't know I could have a relationship which come so far. And I really love you. Hehehe And planning for my 22nd birthday. Time flies fast. One year has just passed.